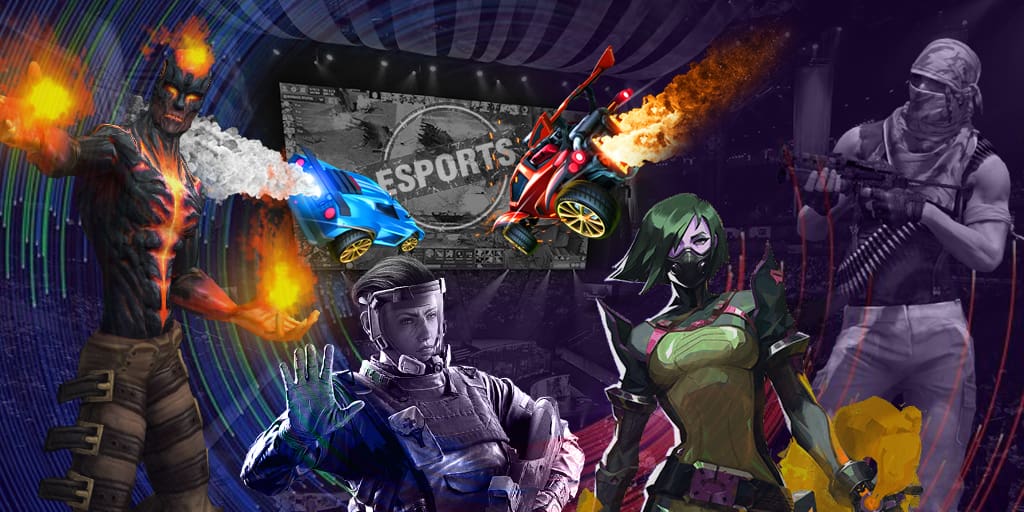 More about the tournaments:
The lucky collectives are such collectives as ALTERNATE aTTaX, expert eSport and Sprout. The fourth and the last participant will be defined by the help of online qualifiers.
The tournament will be held on 16 February and unlike the other Dreamhack CS:GO tournament, its scope will be smaller than usual. The prize pool will consist of only €10,000 (~$11,344), and the number of participants will be equal to four teams. The information about the format and the list of casters that will host the event will appear later.
Do you prefer
watch esports
? Find the latest matches on eGamersWorld.