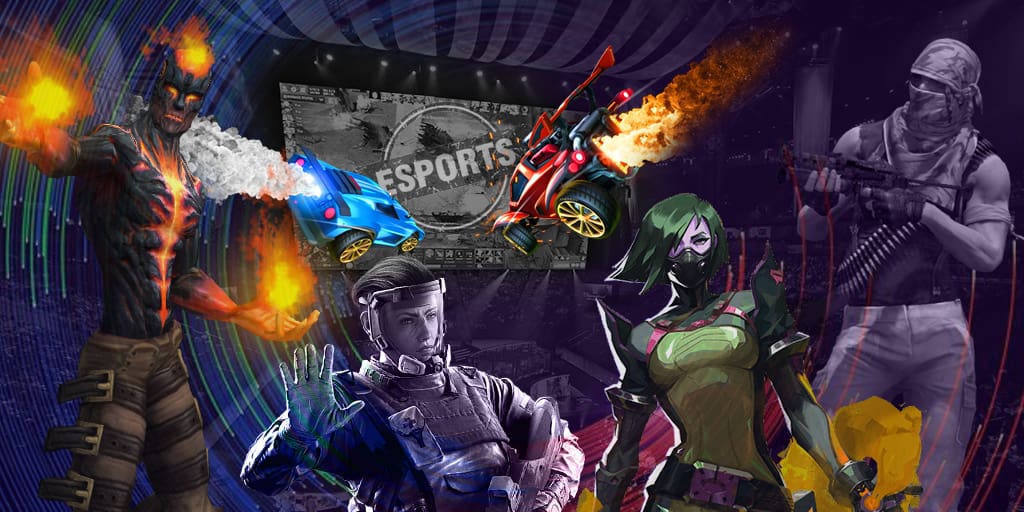 More about the tournament:
This time the organizers refused to have tournaments for male and female teams parallelly. In Valencia a championship for eight female CS:GO teams will be held.
As well as other regular DreamHack championship for $100,000 here the holding format and division of the prize money will not get different which you can read on the page of the tournament in more details.
All the roster apart from Beşiktaş Esports and Dignitas Female are it to the tournament through the regional qualifiers.