At the end of the fourth game day in Group C, teams such as MIBR and Team One lost their chances of reaching the playoffs. NAVI and Cloud9, in turn, have two wins each and can still reach the final stage. The invite to the playoffs was secured by Gambit Esports, who won their fourth victory in a row. FURIA Esports have 3-1 statistics, but they can even compete with Gambit for an invitation to the Play-In, where you can try to go straight to the semifinals.
Today will give us the last three matches in Group C with the participation of NAVI, Gambit Esports, FURIA and other teams.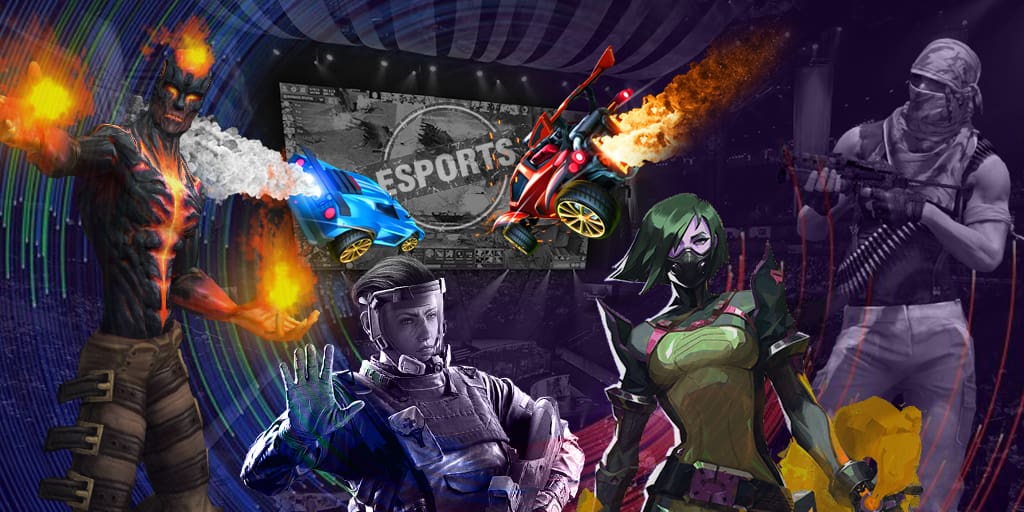 [break]matches_V1l9idlXHK[break]
ESL Pro League Season 13 runs from March 8 to April 11. The total prize pool of the championship is $ 750,000, and the main prize money is $ 175,000. In the group stage, for each victory, the teams will receive cash bonuses in the amount of $ 5,000.