According to the results of yesterday's matches, two participants were determined who will definitely not make it to the playoffs. The first such team was BIG, who lost in the fight against FPX Esports, and then Renegades joined the list of teams that did not make it to the final stage. The latter failed to take a single card against Complexity Gaming.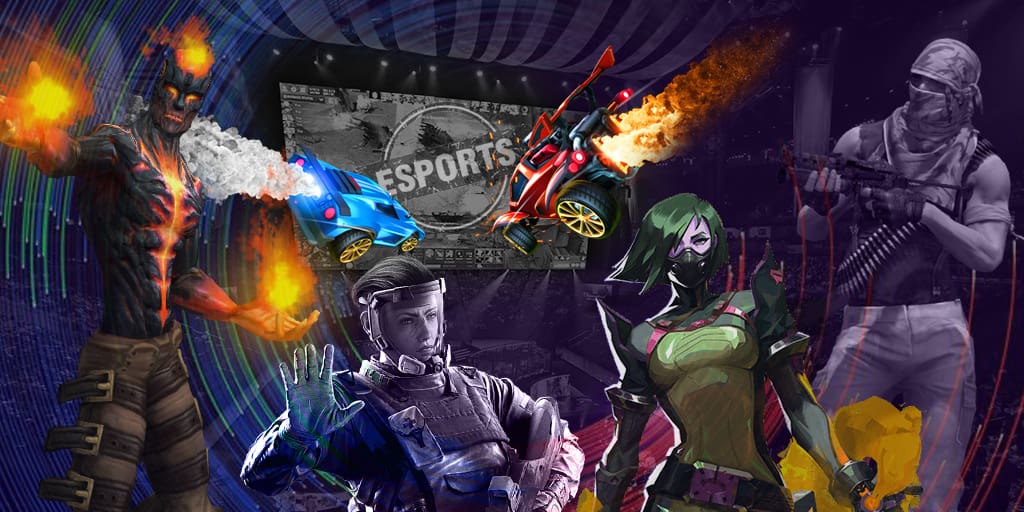 Today's game day will be the last for Group A, and from tomorrow we will watch what is happening in Group B. There, by the way, teams such as ENCE, FaZe Clan, G2 Esports, mousesports, NiP and Team Vitality will play.
[break]matches_V1l9idlXHK[break]
ESL Pro League Season 13 runs from March 8 to April 11. The total prize pool of the championship is $ 750,000, and the main prize money is $ 175,000. In the group stage, for each victory, the teams will receive cash bonuses in the amount of $ 5,000.