At the moment, TYLOO has the most chances to make it to the Major tournament, and their number of rating points is equal to 3500. Vici Gaming is in second place, slightly lagging behind, with a result of 3100.
The representatives of the Asian division will have to take part in the rating tournament at least once, after which the situation may change. The teams will compete at Perfect World Asia League Fall 2020: Asia.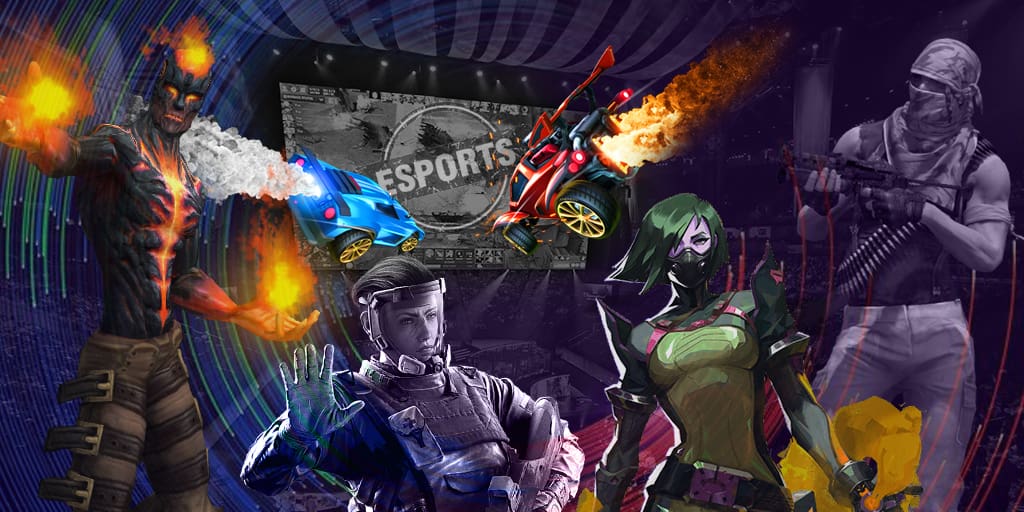 In the European region, Vitality became the first team to guarantee access to the ESL One Rio 2020. The team received enough rating points after reaching the final of cs_summit 6.