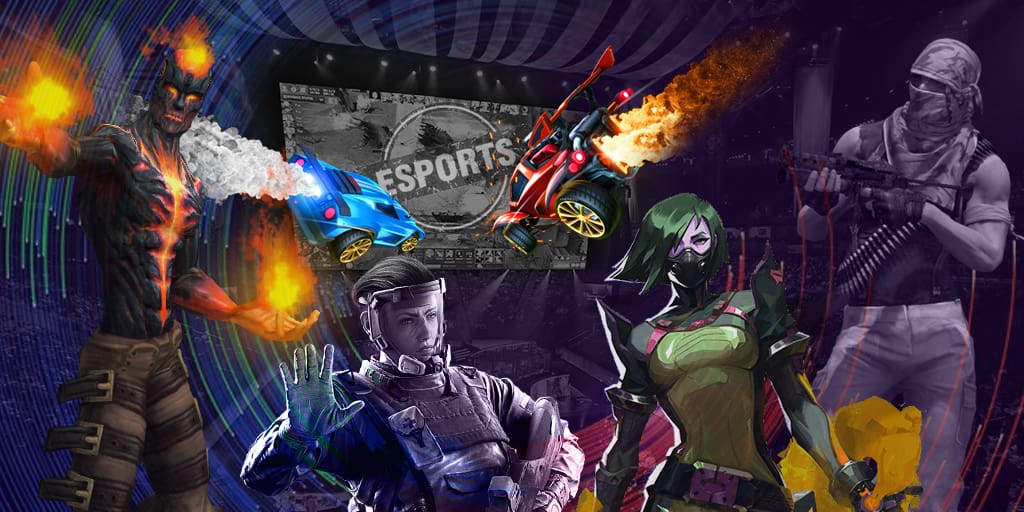 This Dota 2 The International 19 was an amazing event not only because the event collected and distributed over $32 million in prize money to the winners, but also because it proved that in today's highly contentious climate, professional teams can become two-time champions easily.
When the event was first introduced back in 2011, Na'Vi became the first champions and managed to make it to the final of TI02 and TI03 two times in a row, but as the prize pools continued to grow throughout the years, so the ambitions of teams did. Professional players emerged from China to North America and new faces started dominating the competitive circles.
Therefore, this year's second title for OG, a team formed in 2015 and winning back-to-back TI in 2018 and 2019 is an important one. It demonstrates the ability of a team to completely stomp the professional scene and establish itself, and naturally this drives huge interest.
In fact, the TI 19 was the most watched Dota 2 event ever to air. And while the tournament is still far from League of Legends' numbers where 100 million tuned in to watch the Worlds in 2018, Dota 2 still posted some solid numbers.
Viewership Through the Roof for TI 19

The final game between OG and Team Liquid amassed the respectable 1.96 million viewers. Nearly a million of those viewers came from English speaking channels, with 670,000 Russian spectators tuning in to watch their favorite game.
However, these numbers do not include information from China, which could potentially make the numbers multiply severalfold. The company that collected the data, Esports Charts, hasn't been certain what the Chinese numbers are, though.
And amid all that frenzy of excitement, there were plenty of opportunities for Dota 2 betting. The activity has gained a significant interest in recent years, allowing knowledgeable fans to place bets on Dota 2 and win in a spectacular fashion.
In fact, some say that the increase in viewership numbers is somewhat linked to the betting activity that has been picking pace around the game. While this evidence holds strong merit, the viewership around TI 19 is definitely not solely predicated on betting alone.
Rather, the fact that Dota 2 was hosted in Shanghai is what might have given viewership a boost, although this is still not something that can be confirmed unequivocally. With the popularity of the game still on an upward trajectory, however, finding a great Dota 2 betting site might allow fans to place a successful wager.
For example, only some 5% of sportsbooks ever win their esports wagers, which means that Dota 2 fans – or at least the knowledgeable ones among us – have a 95% chance to win their bets.
Betting talk aside, however, the increase in viewership for TI 19 is definitely a positive thing. For a while now there have been concerns that Dota 2 has failed to galvanize the community and boost the popularity of its games.
Well, with a series of clever global moves, Valve, the creators of the game might have achieved just that.