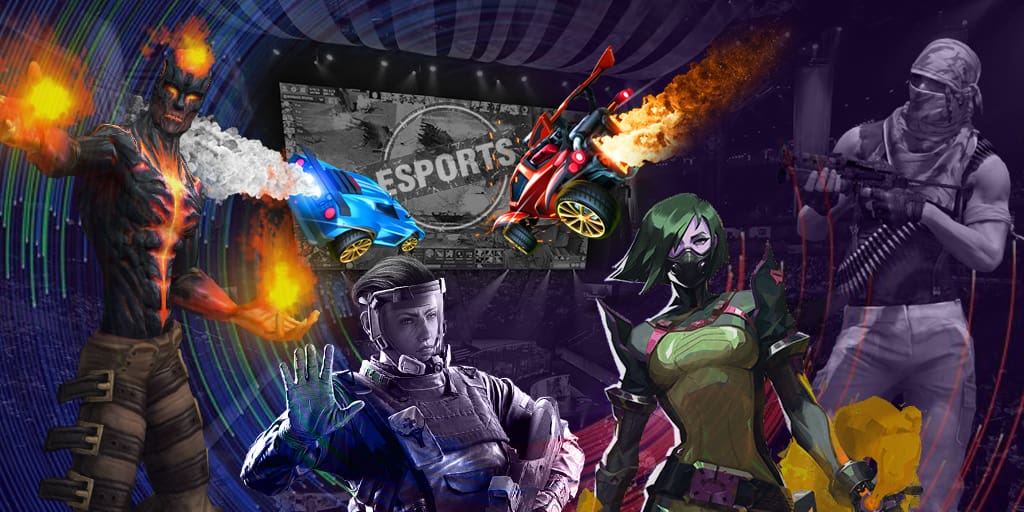 Start date:
Finish date:
Tickets: Not available
Region: Asia
Organizers: Riot Games
Series: VCT
VALORANT Champions Tour 2023: Masters Tokyo (VCT Masters Tokyo 2023) is the next big VALORANT tournament in 2023, taking place on LAN. For the first time a championship of this scale will be held in Japan, as announced by the developers at the end of 2022.

The Masters series itself is the equivalent of the CS:GO majors and will bring together the best competitors from each region. From June 11-25, the best teams in the world will gather in Japan for the 2nd international tournament of the season. Representatives from the affiliate leagues and two teams from China will determine the strongest at this point of the season.
The tournament is expected to offer a massive prize pool as well as a trip to the final VALORANT Champions 2023 for the winner. Given the status of the tournament, the organisers may once again prepare a collection of in-game skins, offering a portion of the profits to the participating teams.
Valorant Masters Tokyo 2023 will be the fifth event in the VALORANT Masters series. Moreover, Tokyo will be the fourth city after Reykjavik, Berlin and Copenhagen to host a championship of this magnitude.