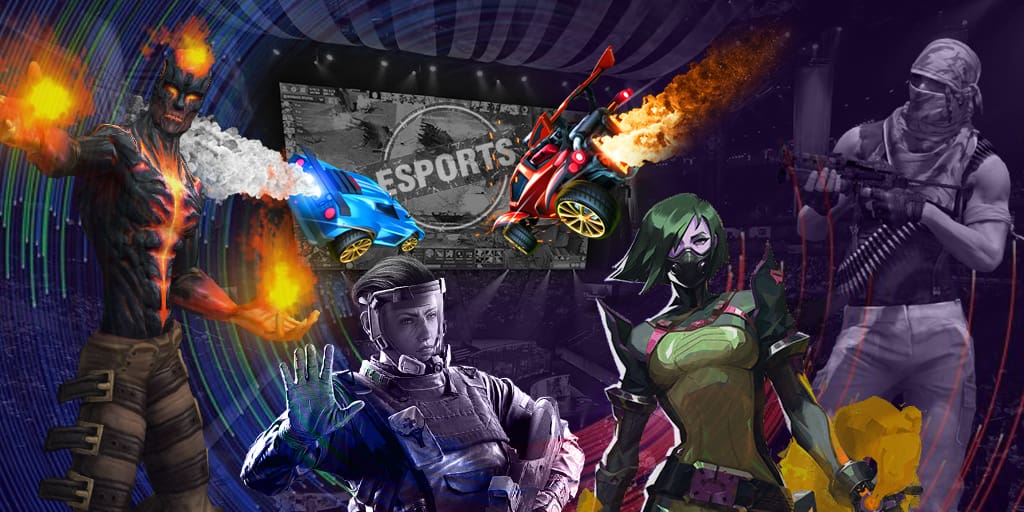 Start date:
Finish date:
Tickets: Not available
Region: North America
Location: Los Angeles, USA
Series: VCT
VALORANT Champions 2023 is the most iconic event in the VALORANT tournament calendar. First launched in 2021, it is now an iconic event, with a big cash prize pool featuring the best teams in the world.
The next iteration of the VALORANT Championships will take place in Los Angeles. This makes the United States the third country after Germany and Turkey to host the tournament.
The VALORANT Champions 2023 will take place from August 6 to 26 in the United States. Sixteen teams from Europe, North America, Latin America, Asia and China will take part in the championships.