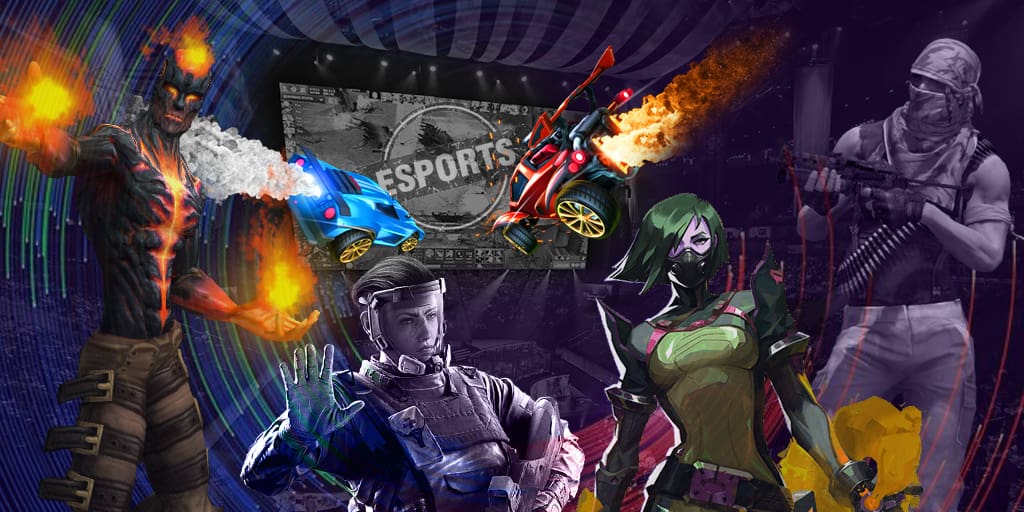 More about the tournament:
They fought with G2 Esports in the final match where defeated the last ones with a score 4-1.
RLCS Season 7 - Finals took place in Newark, the USA on June 21-23. 12 participants divided the overall prize pool in the sum of $529,500.
Renault Vitality made it to the playoffs, having finished the participation in Group B on the second place. The team beat such opponents as NRG Esports and Cloud9 on its way to the final.
The results of the championship:
1st place — Renault Vitality — $200,000
2nd place — G2 Esports — $120,000
3rd-4th place — Cloud9 — $40,000
3rd-4th place — Rogue — $40,000
5th-8th place — NRG Esports — $22,375
5th-8th place — FC Barcelona — $22,375
5th-8th place — PSG Esports — $22,375
5th-8th place — Triple Trouble — $22,375
9th-12th place — INTZ eSports — $22,375
9th-12th place — Ground Zero Gaming — $22,375
9th-12th place — Renegades — $22,375
9th-12th place — Lowkey Esports — $22,375