Techland are hinting at the Dying Light 2 show in a special way. Yesterday, the game editions received a package from the developer with a poster and an ultraviolet flashlight.
As it turned out, a short message was encrypted on the poster: Dying 2 Know, May 27, 21:00 CET (link to the studio's Twitch channel). It's not hard to guess that we are talking about a broadcast dedicated to Dying Light 2.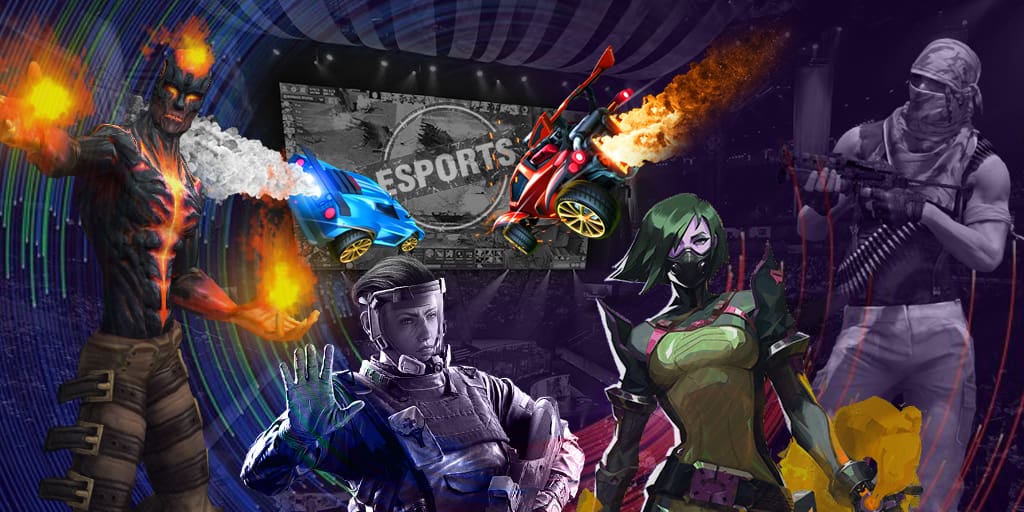 Nevertheless, Techland has kept the intrigue. No one has yet been told what exactly will be shown during the broadcast.
Most likely, we will finally be shown a full and relevant gameplay, announce the release date and tell about the versions for the PlayStation 5 and Xbox Series. You just have to wait.