Released on May 21, EA's analogue "bouncer" is a success. Over 4 days the game was tested by over 2 million users.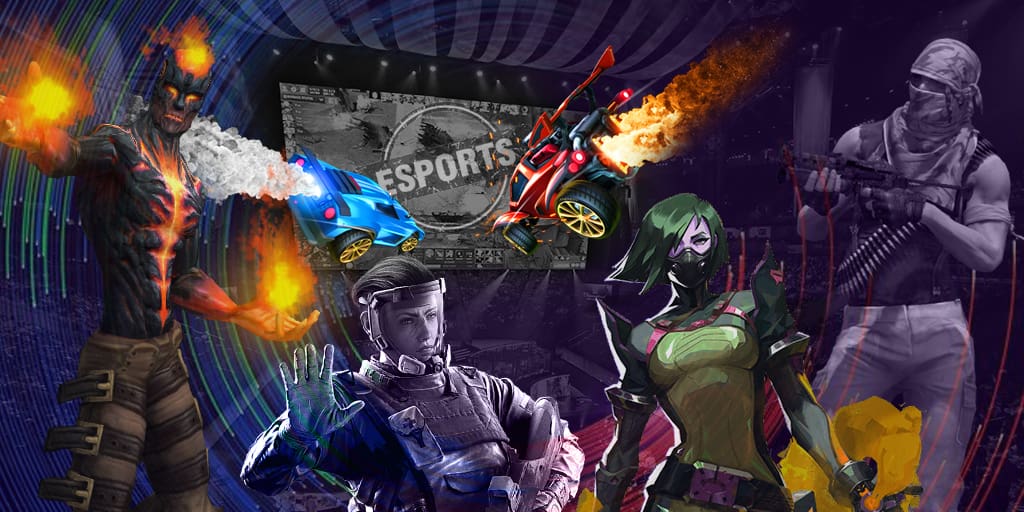 Perhaps this popularity is due to the free period of the game. From May 21 to May 30, everyone will be able to test the novelty for free.
However, EA does not plan to wait for the end of the free period, and therefore the first season starts in Knockout City today. Warring players are waiting for fresh weekly playlists, a new map, tasks and customization items.
Knockout City is available on PC, Xbox, PlayStation, and Nintendo Switch. The game has cross play and cross progress.