On June 28, Grounded went into Early Access. The project is being carried out by the studio Obsidian, which gave us The Outer World and is developing the future "killer" Skyrim - Avowed.
It is noteworthy that the game did not cause much excitement during the presentation. Nevertheless, a few hours after entering Early Access, she managed to gather around a considerable number of gamers. On the day of release, more than 250,000 users watched the game on the Twitch streaming platform. The game also managed to break into the TOP in sales on Steam, at the time of publication of the material, the project occupies the first line in the chart.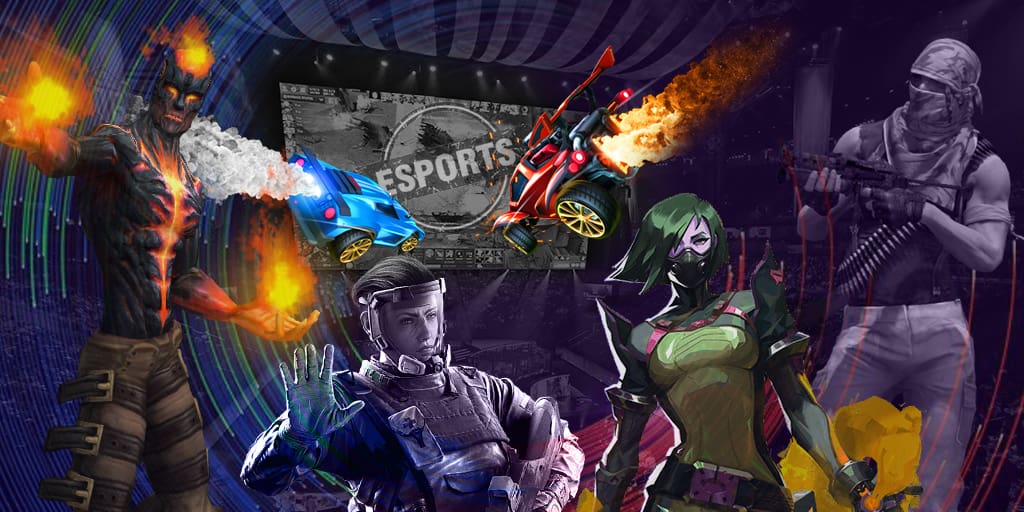 Grounded is a cooperative survival game where you have to survive in the yard, playing as a tiny character. The game is available on Steam for 515 rubles, as well as on Xbox One. For the console version, you will have to pay $ 30.