While GSC Game World is putting the finishing touches on STALKER 2: Heart of Chernobyl, work in the studio is in full swing and beyond the expected game. This was confirmed by Evgeny Grigorovich, or rather his profile on LinkedIn.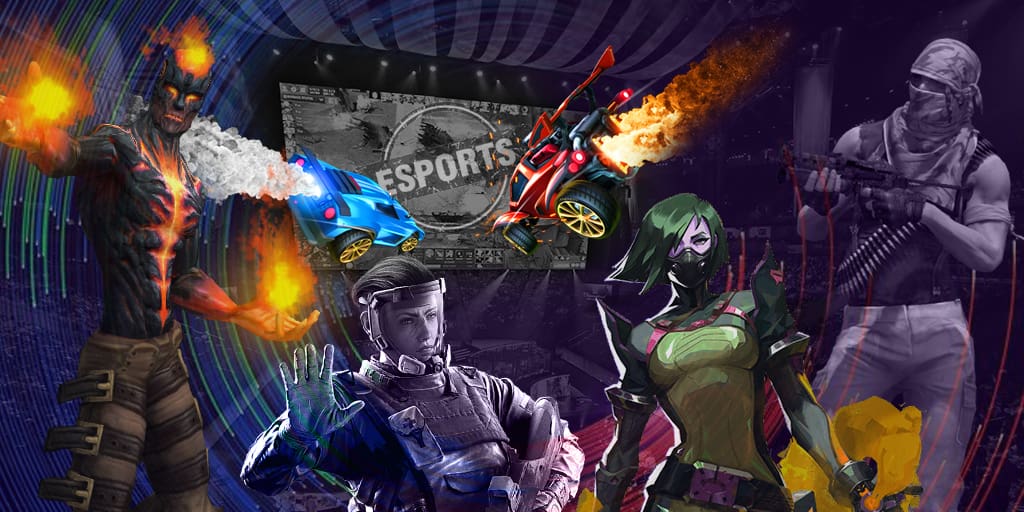 According to the information from LinkedIn, GSC Game World is really busy developing an unannounced project. However, more specific information is not provided.
Anyway, STALKER 2: Heart of Chernobyl remains the main project of GSC Game World. We are waiting for the continuation of the popular first-person shooter on April 28, 2022.
On release day, the game will be available with an Xbox Game Pass subscription. Already now, you can place pre-orders for various editions of the Heart of Chernobyl.