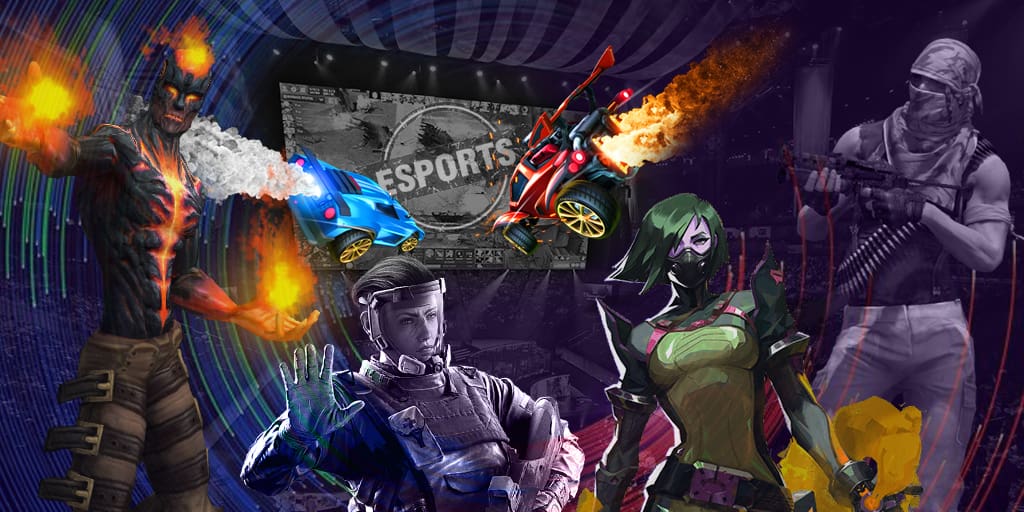 In this really crazy and somewhat funny interview by theScore eSports with Rick Fox, a former NBA player and the current owner of Echo Fox, we'll see his knowledge of the game and passion as the owner of a team that's participating actively in the NA LCS.
Echo Fox is the re-brandment of the NA LCS team, Gravity Gaming. As of writing, Echo Fox has a low ranking and is in the relegation zone. But let's not focus on that, it's a really great sight to see team owner actually having some knowledge and passion for the game. Of course, the season isn't over yet! For fans and non-fnas of Exho Fox, all that we can say is: Only time will tell if Rick Fox's team can pick up the slack and jump up a few slots out of the relegation zone.
Don't forget to subscribe to the people who theScore eSports for this wonderful interview from the one-and-only, Rick Fox!
For more cool content, updates and news. stay tuned here exclusively on EGamersWorld.
Follow
lol esports news
on EGW. Everything about recent updates, the most interesting matches, and biggest tournaments in detail.