The third game day of the Mid-Season Invitational 2021 Rumble Stage has come to an end. As a result, RNGs lost their status as an invincible team, and DWG KIA overtook their opponent and took first place in the standings. PSG Talon were the very team that managed to prevail in the battle with Royal Never Give Up. Now the statistics of matches played for RNG is the same as for DWG KIA.
PSG Talon finished third with a 4-2 score, while the MAD Lions finished the top four with a score of 3-3. Cloud9 and Pentanet.GG, in turn, have secured the title of the main outsiders and have statistics of 1-5 and 0-6, respectively.
There are two more game days ahead of us. So far, all teams have the opportunity to advance to the playoffs, but C9 and Pentanet.GG are on the verge of being eliminated from the tournament.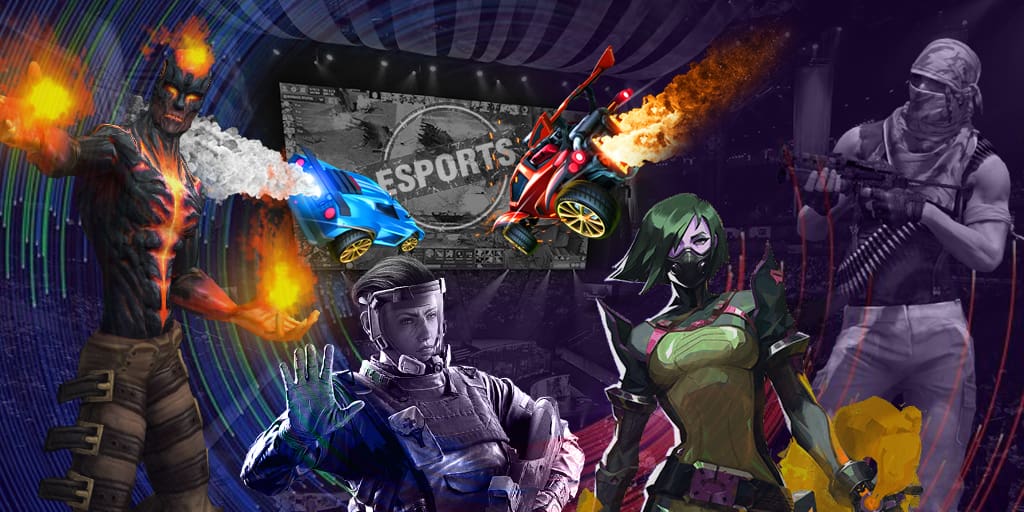 Results of matches of the third gaming day of the Rumble Stage in the framework of the MSI Invitational 2021
Cloud9 1-0 Pentanet.GG
Royal Never Give Up 0-1 PSG Talon
DWG KIA 1-0 MAD Lions
Royal Never Give Up 1-0 Pentanet.GG
Cloud9 0-1 DWG KIA
PSG Talon 1-0 MAD Lions
MSI Invitational 2021 Interim Results
7th-9th place: Unicorns of Love - $ 8,325
7-9th place: paiN Gaming - $ 8,325
7th-9th place: DetonatioN FocusMe - $ 8,325
10th-11th place: Istanbul Wildcats - $ 5,000
10-11th place: Infinity Esports - $ 5,000
Not participated: GAM Esports
[break]matches_EynrVEN75[break]
The Mid-Season Invitational 2021 runs from May 6-23. The total prize fund of the championship is $ 250,000, and 11 teams take part in its division. GAM Esports were unable to attend the event due to visa problems in Vietnam.