sOAZ is looking for a team
Legendary toplainer sOAZ, who has played for teams such as Fnatic, Origen, Immortals and Misfits during his career, plans to return to the professional scene a year after he was announced as a coach.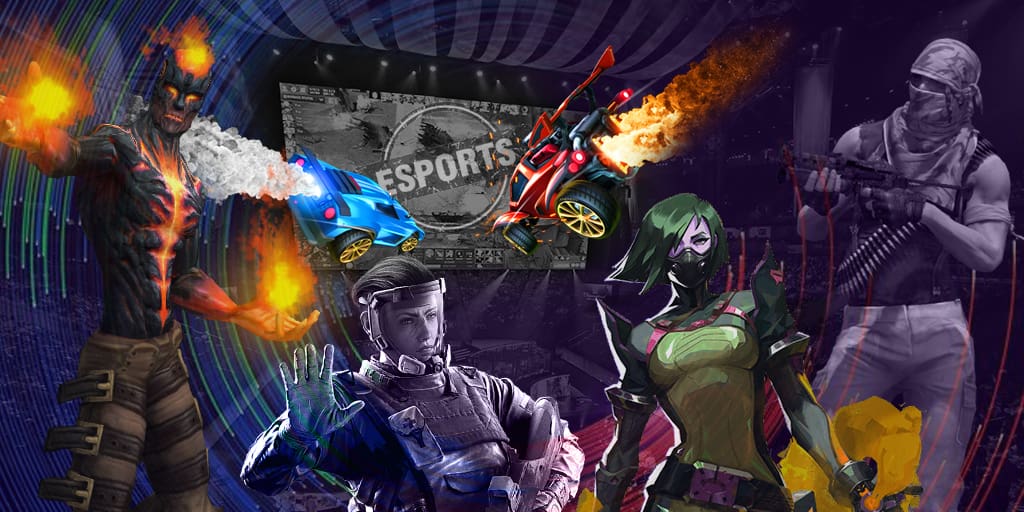 At the moment, according to rumors, the Frenchman is actively seeking offers from the LFL (French Regional League), LEC and LCS. He is currently the coach of the LDLC OL squad with whom he managed to take 9th place in the spring split and 5th in the summer split.
Young talent breaks all records
Last week, not only Worlds was one of the most significant events: on the American server, the 14-year-old General Sniper set the record for the highest LP earned for the entire season, sitting in first place in the Challenger rank with 1,850 points.
It is likely that when he comes of age he will join one of the LCS team.
The best among the best
Continuing the topic of records, it is worth noting the ADC of the T1 player, Gumayusi: at the moment he is the only one among all the players at Worlds 2021 with a CS/min (Crypstat per minute) of more than 10, which is an incredible indicator.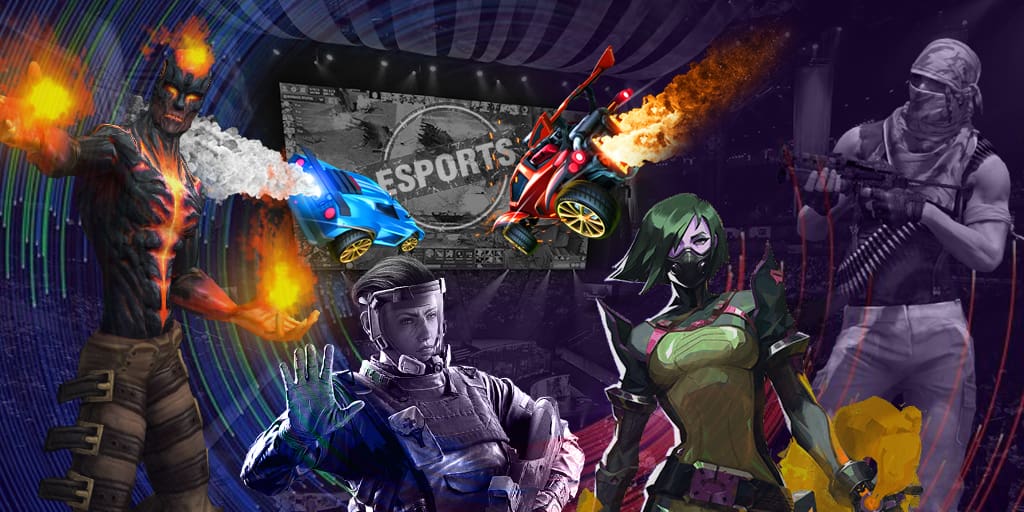 At the moment, Gumayusi is making a big contribution to T1's World Championship victories. The next meeting of his team will take place on October 30 and it will be the semi-final against DAMWON KIA.
Negative feedback
The Reddit community has noticed that the most recent video from Riot Games about the current state of the game and plans for preseason 2022 has collected very negative statistics.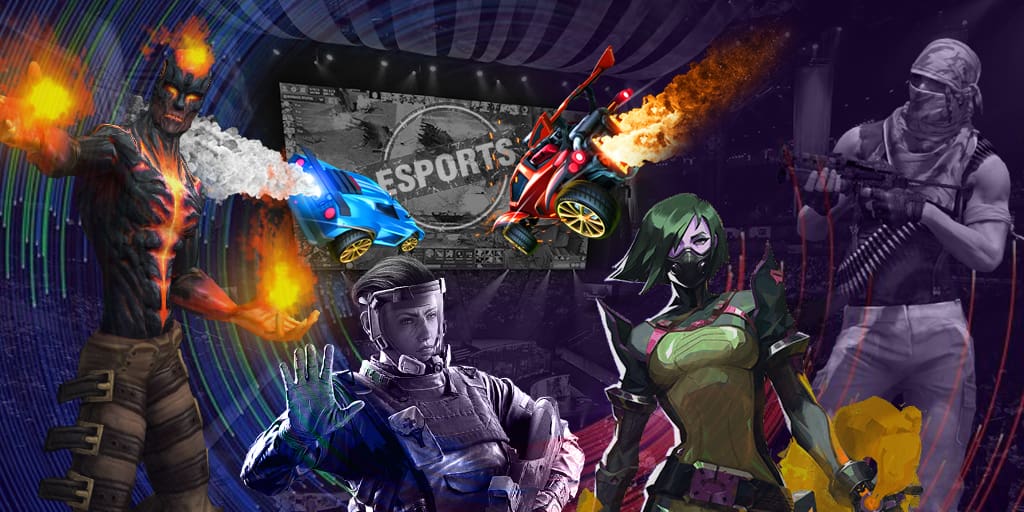 Many people do not like the fact that the developers do not recognize that there are champions in their game that you clearly should have cut in their abilities, and the changes in the upcoming season were also criticized.
New home for Grabbz
Various sources are reporting that Grabbz, the former G2 coach, may join the new Team BDS roster, which will begin their performance at the LEC next season. The coach himself has not yet given any comments on this matter.