Representatives of the EDward Gaming organization proved to be stronger than Royal Never Give Up in the debut match of the 2021 World Championship playoff stage and guaranteed themselves a place in the top four. The match ended with a score of 3: 2 in favor of the Chinese-Korean team, which is why Royal Never Give Up left the event, earning 5th-8th position and about $ 100,000 in prize money.
In turn, Flandre and the company have already secured themselves at least $ 178,000 and have already set their own record, because they took part in the World Championships in 2014, 2015, 2016, 2017 and 2018, but they never managed to rise above the 5-8 position.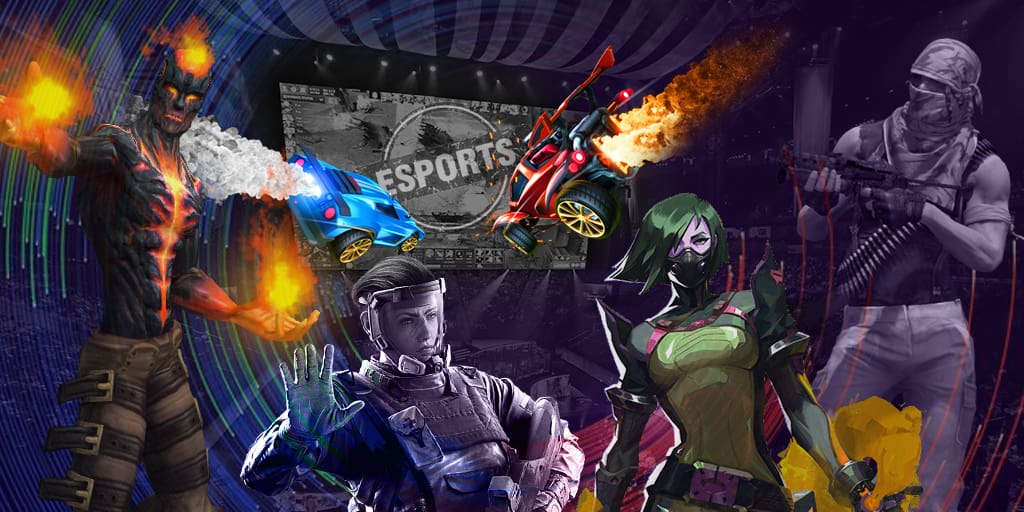 The championship itself has been held since October 5 in the Icelandic capital, Reykjavik, where 22 teams compete for a cash prize of $ 2,225,000.