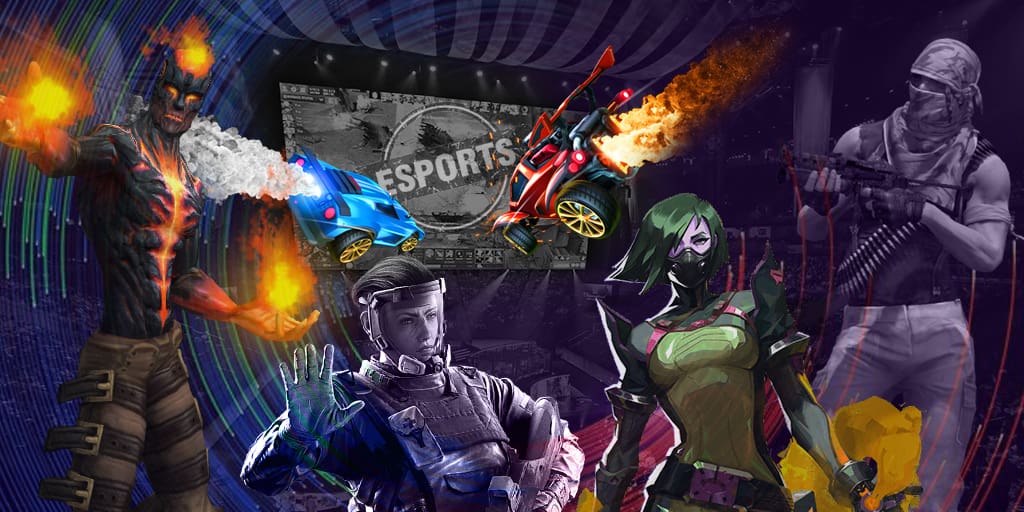 More about the tournaments:
According to the qualifiers and direct invitations, the collectives will be placed in a definite way in the Double Elimination bracket at the playoff stage where the championship will begin. Ten participants will be taking part in it: Geek Fam, Signify, Flash Gaming, yG, X, Alpha Red, BOOM ID, PnX Indomitus, Lotac and TNC Predator.
The total prize pool of $120,000 will be divided easily. The winner will get $75,000 as a money prize, the collectives that will take the 2 and 3 places in the tournament bracket will earn $30,000 and $15,000, respectively.
Find the in-depth reviews of
games, sports
tournaments and recent updates on eGamersWorld.
Want to know more about playing Dota 2? Check
dota 2 stream
on EGW.