Asia Pacific Predator League 2019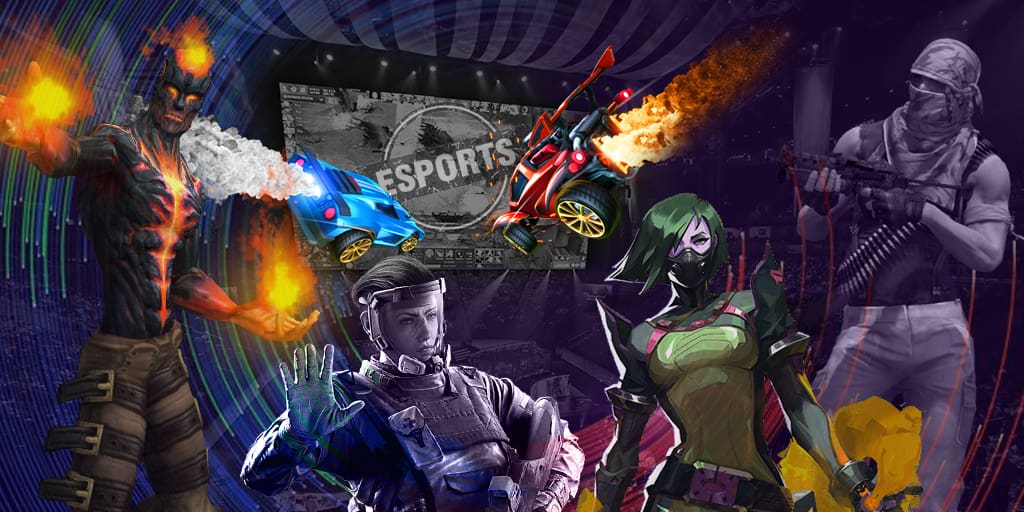 Start date:
Prize Pool: $120,000 USD
The general information
The $400,000 Dota 2 championship will take place in Bangkok, the capital of Thailand on February 15-17. Eight teams will take part in it. Predator Gaming is an organizer of the event and such giants of the gaming industry as Microsoft, Xbox, and Intel will be supporting Asia Pacific Predator League 2019.
Participants
The organizers have given eight slots to various regions: Malaysia, Thailand, the Philippines, Indonesia, Singapore, India, Mongolia, and Sri-Lanka. Direct invites haven't been given. All participants have qualified for the championship.
The prize pool
The money prize pool will amount $400,000. There is no information about the way of its distribution at the moment, however, we can guess that the organizers will gift a half of the grabs to winners for the first place.