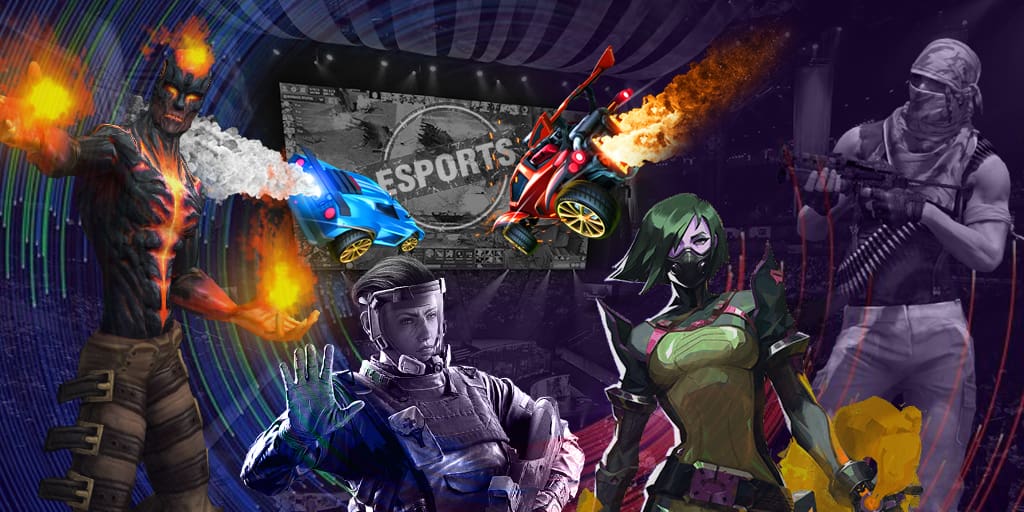 More about the tournaments:
The team The Pango, that has invited Rostislav "fn" Lozovoi and a coach Egor "JotM" Surkov to their team recently, left the open qualifiers for OGA Dota PIT Minor 2019 after the first round. The collective lost against an unfamiliar stack that performed under the tag NE- by the score of 1:0 and lost their chance to get to the minor and to MDL Disneyland® Paris Major correspondingly.
The current roster The Pango:
Aibek "Naive-" Tokaev
Rostislav "fn" Lozovoi (stand-in)
Andrei "Ghostik" Kadyk
Bakyt "Zayac" Emilzhanov
Semen "CeMaTheSlayeR" Krivulya
Want to know more about
esport
? Stay with Egamersworld! Current news & updates are always here!
The
e sport
industry keeps growing rapidly. Stay in touch will all changes and updates professionally covered by our team!