The organizers of GESC: Thailand Minor 2018 have given direct invitations to Natus Vincere, Team Empire, Team Spirit and Vega Squadron to the closed CIS qualifiers to the tournament. Teams have been put in a double elimination bracket with bo3 matches and the rosters to advance to the grand final will play in a bo5 format.
See also: FlyToMoon fought its way to StarLadder ImbaTV Invitational Season 5.
The bracket of the qualifiers: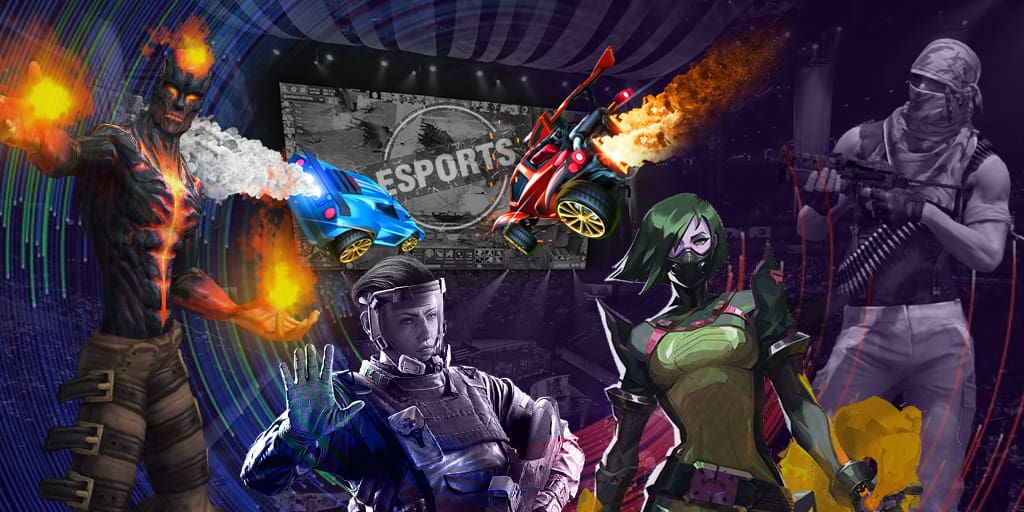 The winner of the qualifiers will receive a slot in the final stage, where he will be waited by seven teams that are ready to fight for the prize pool in the sum of $300,000 and 300 DPC points. The competition will be hosted in Bangkok on May 9-12.