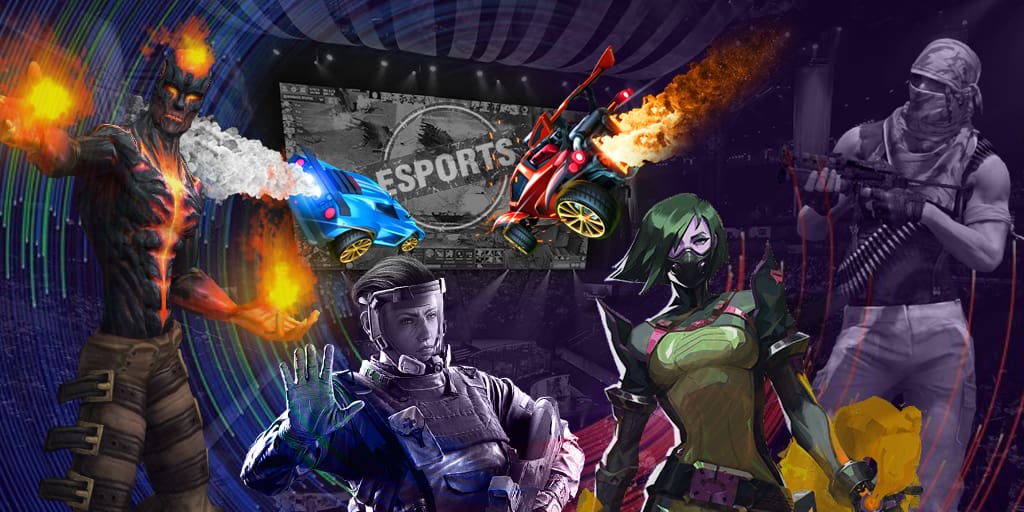 More about the tournament:
The above-mentioned teams managed to overcome such opponents as Team Sirius, Team EVER, and others in the standings.
World Cyber Games 2019 will take place in China on July 18-21. The overall prize pool will amount $140,000 and eight teams from four divisions will take part in its distribution: Europe, America, China, and the Asia-Pacific region. Heppomaniacs and KeinBockOderWas managed to make it to the LAN final from Europe, Black Sheep and Thunder Predator advanced from America, Cignal Ultra and MSCerberus passed qualifiers in the Asia-Pacific division and CDEC and Newbee, as it was said earlier, made it through the qualifying round in China.