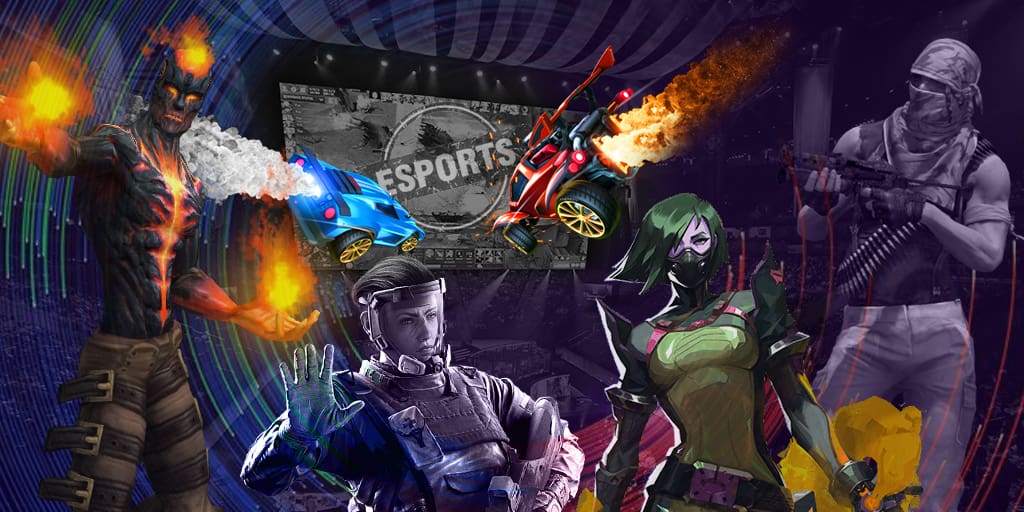 Today it has been reported that Mag and Excalibur became free agents.
This information was confirmed by the representatives of Double Dimension in their community in VK. Before Milan «MiLAN» Kozomara had left the collective.
The reason of the players' leaving was recent dissatisfactory results of the team. The desire to terminate the collaboration was mutual. At the moment, the managers are looking for the new players for the Dota 2 roster.
See also: List of talent for DAC 2018 announced
We want to remind that that turned out to be the reason of losing the chance for Double Dimension to get an invitation to the closed elimination round of The International 2018.
Now DD's roster is the following:
Dmitriy «Ditya Ra» Minenkov
Aleksey «j4» Lipay
Rodion «MYSmoon» Fomkin (stand-in)
Aleksandr «Flow» Sazonov (inactive)