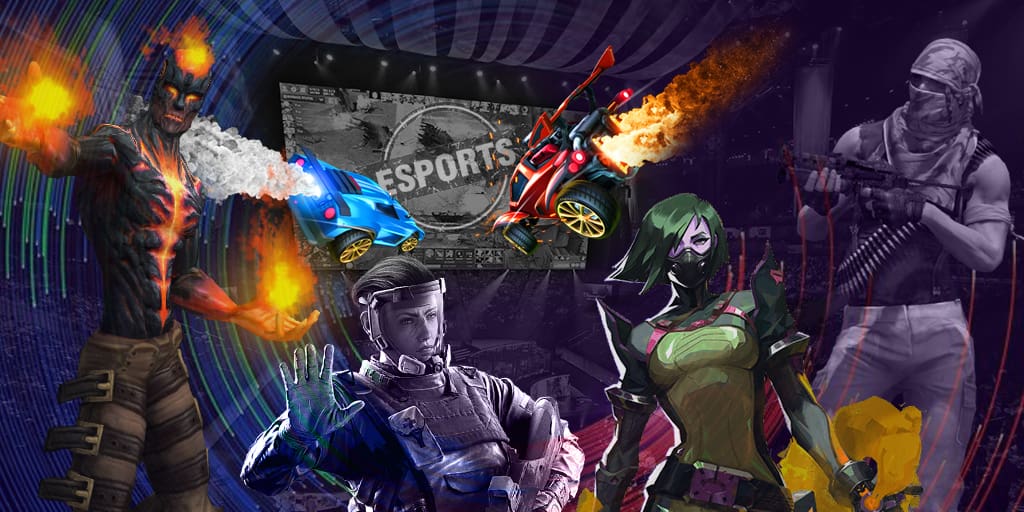 Aui_2000 together with his team are going to play under the tag Digital Chaos.
We want to remind you that recently Animal Planet have left Iceberg eSports because of not receiving their salary.
Also, it has been reported that Kitrak left the roster and his slot was taken by the ex-player of VGJ.Storm, Stanley «Stan King» Yang.
See also: Virtus.Pro is the winner of PGL Bucharest Major 2018
The Dota 2 roster of DC was disbanded in November 2017 after multiple losses of ex-representatives of Digital Chaos.
The first championship where the new roster of DC will take part in is GESC: Indonesia 2018. The tournament will be held on 15-18 March. Eight teams will take part in the division of the prize pool of $300,000 and 300 DPC Points.
GESC: Jakarta will be held on 15-18 March, 8 teams will fight for $300,000 and 900 rating points.
Digital Chaos's roster:
Ravindu «Ritsu» Kodippili
Jonathan Bryle «bryle» Santos De Guia
David «MoonMeander» Tan
Kurtis «Aui_2000» Ling
Stanley «Stan King» Yang