Akbar "SoNNeikO" Butaev and Vladimir "No[o]ne" Minenko have left AS Monaco Gambit and will miss WePlay AniMajor 2021. This information appeared on the club's social networks.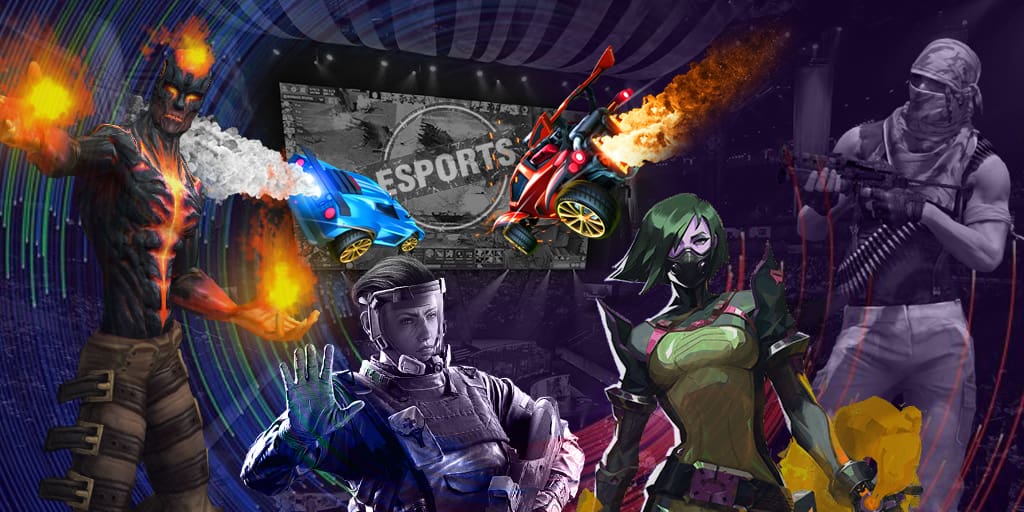 It follows from the statement that SoNNeikO announced his decision to leave the club at the beginning of the second season. After a series of defeats, the captain wanted to leave AS Monaco Gambit, but the club's management persuaded Akbar to play the league.
The place of SoNNeikO and No[o]ne will be taken by Stanislav "633" Glushan and Artem "Lorenof" Melnik. According to rumors actively proliferating on the network, SoNNeikO and No[o]ne will move to NaVi.
AS Monaco Gambit roster at WePlay AniMajor 2021
Kyyalbek "dream" Tayirov
Artem "Lorenof" Melnik
Vasily "AfterLife" Shishkin
Alexander "Immersion" Khmelevsky
Stanislav "633" Glushan
WePlay AniMajor 2021 will take place in Kiev from 2 to 13 June. In the tournament, 18 teams will compete for $ 500,000 and 2,700 DPC points.