Today's matches in the Chinese region DPC 2021 Season 1 have come to an end. In the top division, Team Aster defeated MagMa 2-0, placing them in second place in the standings with a score of 5-1. Thus, Aster secured an entry to the Major tournament. For MagMa, this defeat became especially difficult, since this is already the 5th defeat in a row and things can turn out in such a way that the team will go down to the lower division if they do not improve the results.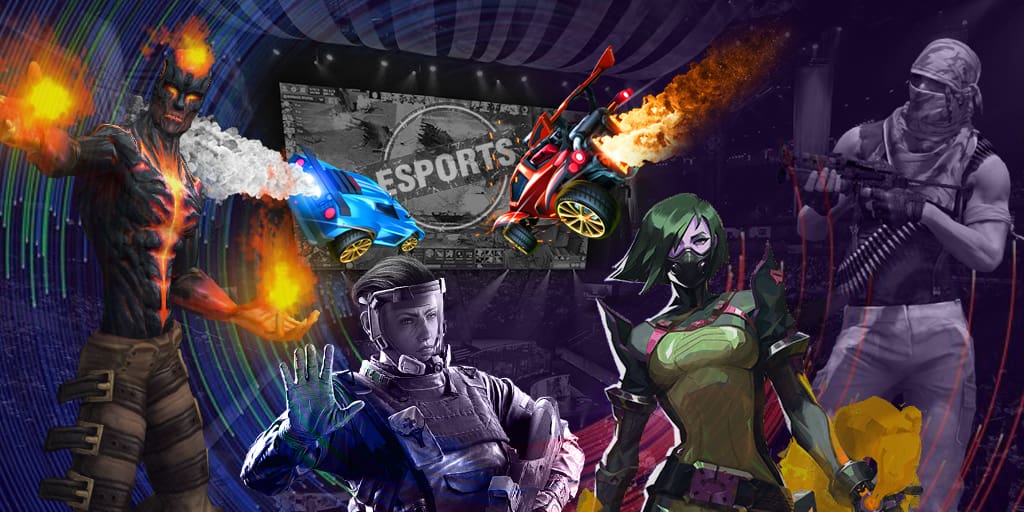 In the lower division, Sparking Arrow Gaming defeated Xtreme Gaming 2-0 to top the standings.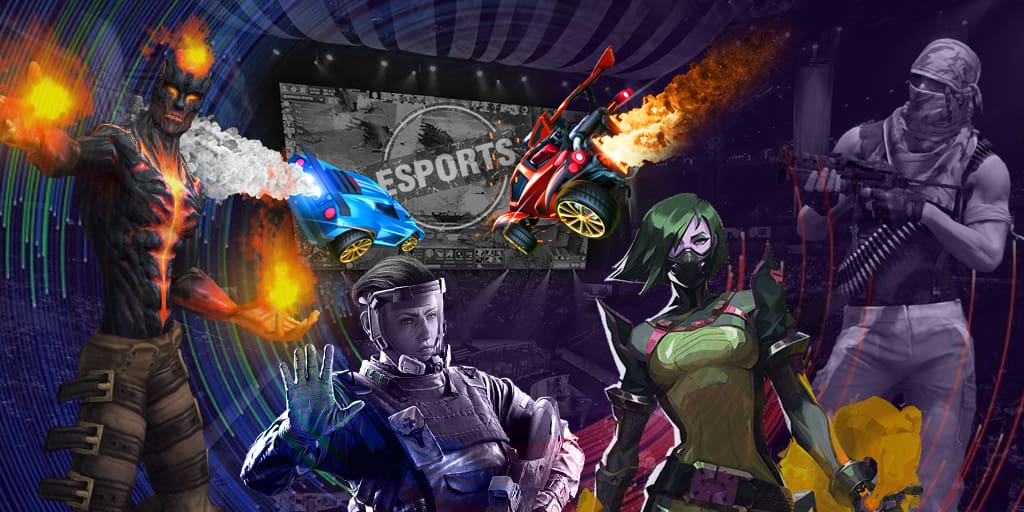 [break]matches_NyL9Dysat[break]
In all divisions except for the Chinese Dota Pro Circuit 2021 Season 1 has come to an end. The matches in China will end on March 13. In China, the organizers will play four invitations to ONE Esports Singapore Major 2021 and $ 205,000. In addition, the teams will distribute 1,150 rating points among each other.