On the morning of August 25, Valve released an appeal to Dota 2 fans. They did it traditionally for themselves - via twitter.
We are talking about TI10 and the next DPC season. According to Valve, they cannot provide any specifics. Due to the situation in the world, the company cannot name at least approximate dates for the next The International or the beginning of a new DPC season.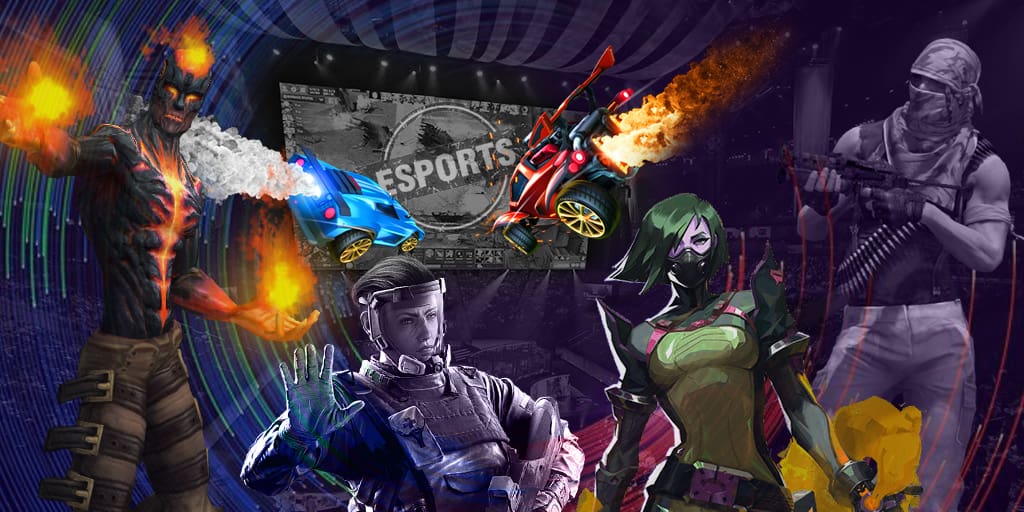 Valve expressed hope for a speedy return of LAN tournaments and promised to share the news as soon as possible. The company also posted a video dedicated to The International series of tournaments. Over the next 6 days, they promise to post a few more similar videos.