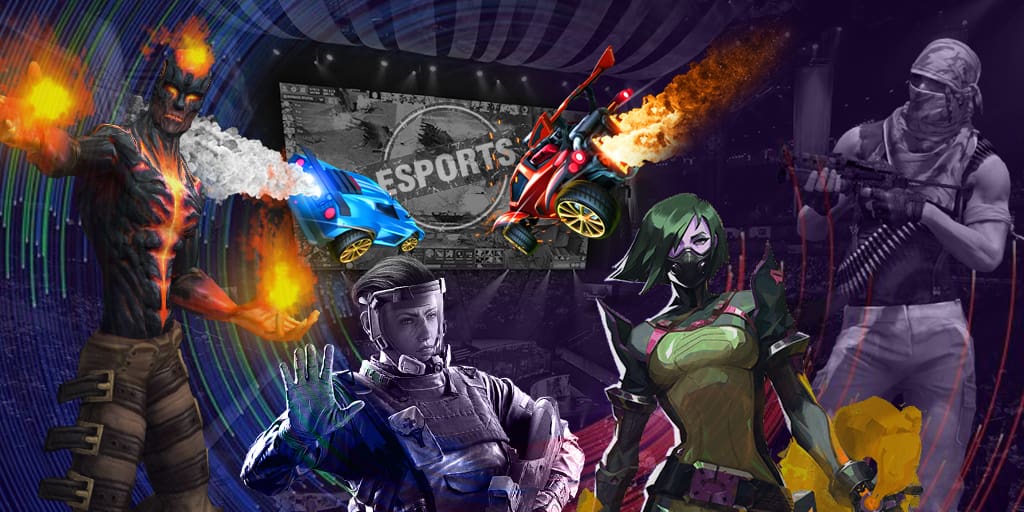 More about the tournaments:
The top two teams at Open Qualifier #2 are Contros Esports and Astral Influence. They will join the invited Breakaway Esports, Chiefs Esports Club, Grayhound Gaming, ORDER, and the qualified Avant Gaming and Paradox Gaming in the battle for the only invitation to Intel Extreme Masters Sydney XIV.
The closed qualifying round will be hosted in Oceania on April 12-14. The winner will go to the LAN final of the tournament, which will be carried out from April 30 to May 5. The prize pool in the sum of $250,000 will be up for grabs at the championship in Sydney. The main prize will be $100,000.