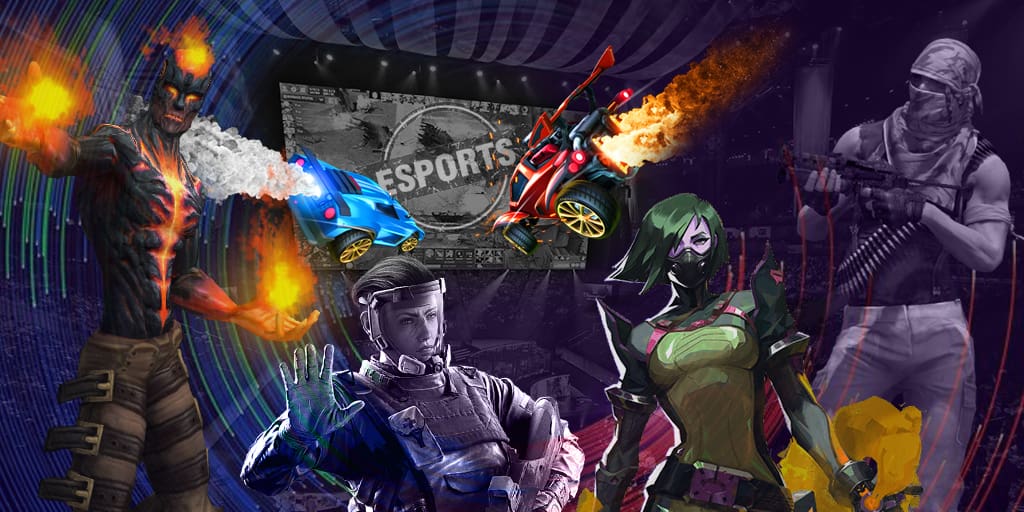 More about the tournaments:
ESL has revealed the schedule of the tournament on its website and also announced the list of talents that will cover the tournament.
Intel Extreme Masters Sydney 2018 will take place in Sydney, Australia on May 1-6. The prize pool amounts $250,000 and Qudos Bank Arena will be a venue. The winner will earn the main monetary prize in the sum of $100,000.
See also: BIG and 5POWER are invited to Qi Invitational
The list of talents:
Stage host: OJ Borg
Side reporter: Tres "Stunna" Saranthus
Desk host: Alex "Machine" Richardson
Analyst: Iain "Snyper" Turner
Analyst: Janko "YNk" Paunovic
Analyst: Chad "SPUNJ" Burchill
Commentator: Henry "HenryG" Greer
Commentator: Harry "JustHarry" Russell
Commentator: Lauren "Pansy" Scott
Commentator: Jason "Moses" O'Toole
Commentator: Jordan "Elfishguy" Mays
Commentator: Tim "Brainstorm" Dunne
Commentator: Kevin "KaRath" Zhu
Commentator: Mitch "Pili" Pilipowski
Observer: DJ "Prius" Kuntz
Observer: Heather "sapphiRe" Garozzo
Observer: Michael "MC" Campagna
The schedule of the tournament (Time is listed as UTC +0):
May 1 (ESL Arena, the studio)
01:30 — Pre-show
02:00-09:00 — Matches of the group stage
May 2 (ESL Arena, the studio)
01:30 — Pre-show
02:00-09:00 — Matches of the group stage
May 3 (ESL Arena, the studio)
01:30 — Pre-show
02:00-09:00 — Matches of the group stage
May 4 (Qudos Bank Arena)
4:30 — Pre-show
05:00 — Quarterfinal #1
07:00 — Quarterfinal #2
May 5 (Qudos Bank Arena)
4:30 — Pre-show
05:00 — Semi-final #1
07:00 — Semi-final #2
May 6 (Qudos Bank Arena)
03:30 — Special event, pre-show
05:00 — Grand Final