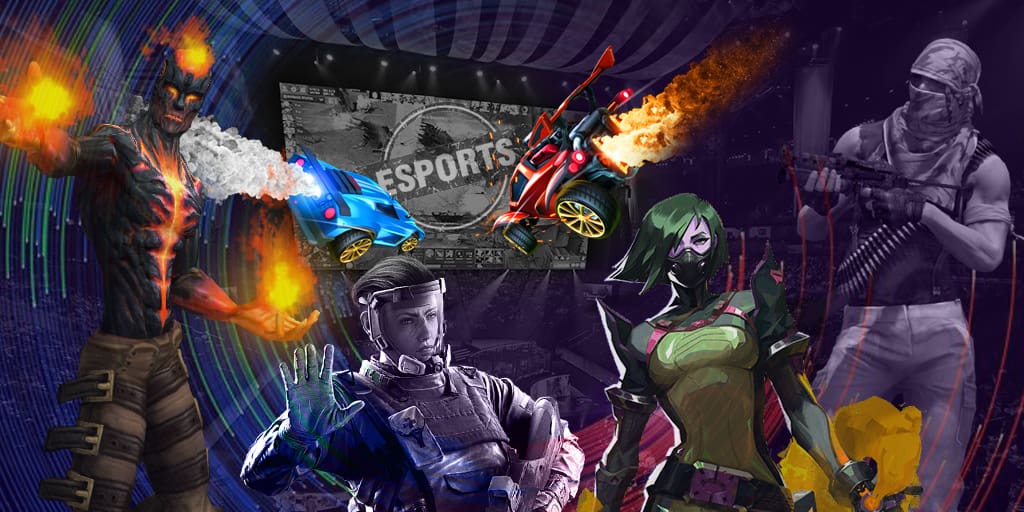 More about the tournaments:
We will watch the following matches in the European division:
The following matches will be hosted in America:
FACEIT changed the model of organizing of Esports Championship Series in 2019. Now, the online championship is carried out every week from March 11 to May 24. Eight qualified teams weekly take part in the playoff bracket where $25,000 is up for grabs. One invite to ECS Season 7 Finals will also be up for grabs in the first three weeks. The fourth owner of invite to the final stage of ECS #7 will be determined from each division with a help of results, achieved during five weeks of Esports Championship Series Season 7.
ECS Season 7 will take place in London on June 6-9. SSE Wembley Arena will be a venue and the prize pool of the final stage will amount $500,000. There, eight teams will compete who had passed preliminary five-week qualifiers in their divisions.