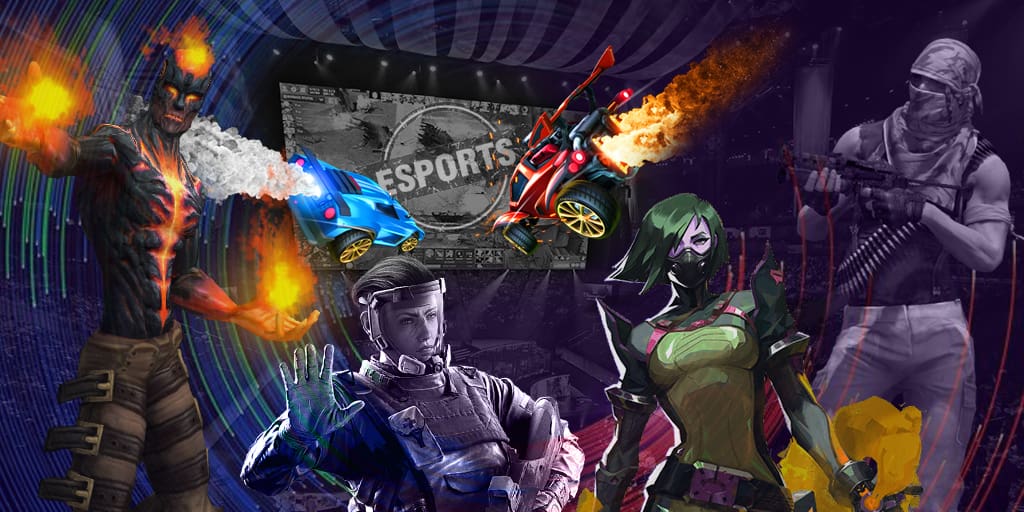 More about the tournaments:
One of the players of Team Ukraine won't be able to get to the LAN final of WESG 2017, the prize pool of which will be $1,500,000.
The head of the Ukrainian national team Daniil «Zeus» Teslenko told the portal HLTV.org that he didn't know if the team would be able to find a way out of this situation.
See also: Mixwell will replace shox in G2 eSports
At the final stage Team Ukraine got to the Group Е, where the are to play against such collectives as Bravado, Team EnVyUs and Viva Algeria.
Also, one of the players of Team Ukraine Vladislav Nechiporchuk commented the situation:
«So, where the things stand. If Sasha doesn't tell us the he is flying in the afternoon, the national team won't fly to China at all. The reason of that decision is that we won't have time to find the fifth player and to get a visa before the tournament. Egor hasn't flown yet. Today everything will be clear. Thank you.»
At the moment the roster of Team Ukraine looks like this:
Vladislav «bondik» Nechiporchuk
Ioann «Edward» Suharev
Daniil «Zeus» Teslenko
Egor «markeloff» Markelov