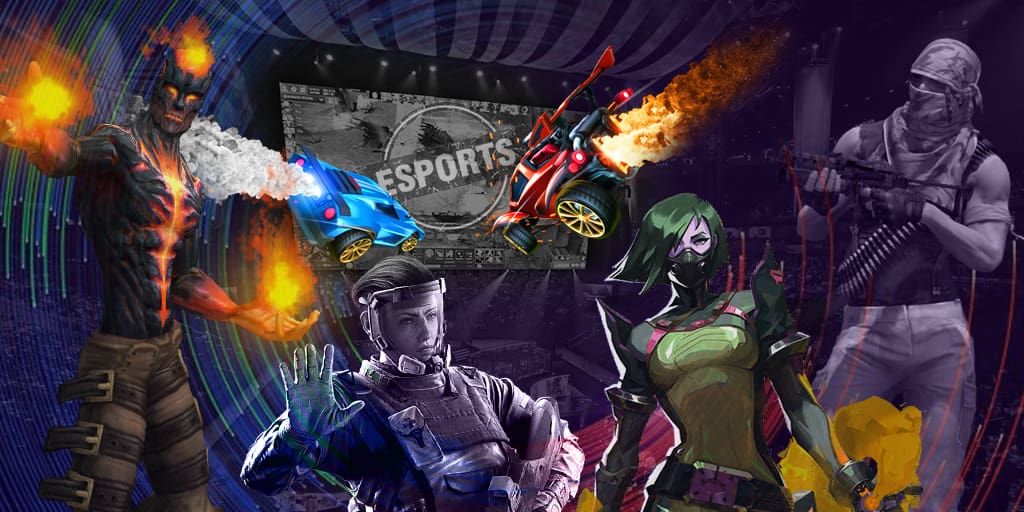 HP together with the gaming platform FaceIt has announced the championship with the prize pool in the sum of $12,500. Besides the main prize pool, computer hardware will be up for grabs, which total value amounts $17,500.
See also: HEN1 and LUCAS1 left Não Tem Como.
OMEN UK Open will be carried out during six months. The competition will begin with eight qualifiers, after there will be a league that will last two months.
It has also become known that OMEN UK Open Community Caster Challenge will be hosted for talented casters that are unknown to the public. The best participants of the competition will have a chance to cast matches on the professional level and also they will divide the additional prize pool in the sum of $2,500.
The comment of the managing director of HP:
«With the launch of the OMEN UK Open, HP is celebrating the competitive spirit that drives grassroot gamers across Britain. The OMEN UK Open is a unique opportunity for HP to support the expansive UK CS:GO community - a passionate group of gaming fans at the very heart of Esports – by offering up and coming players a platform to showcase their talent.»