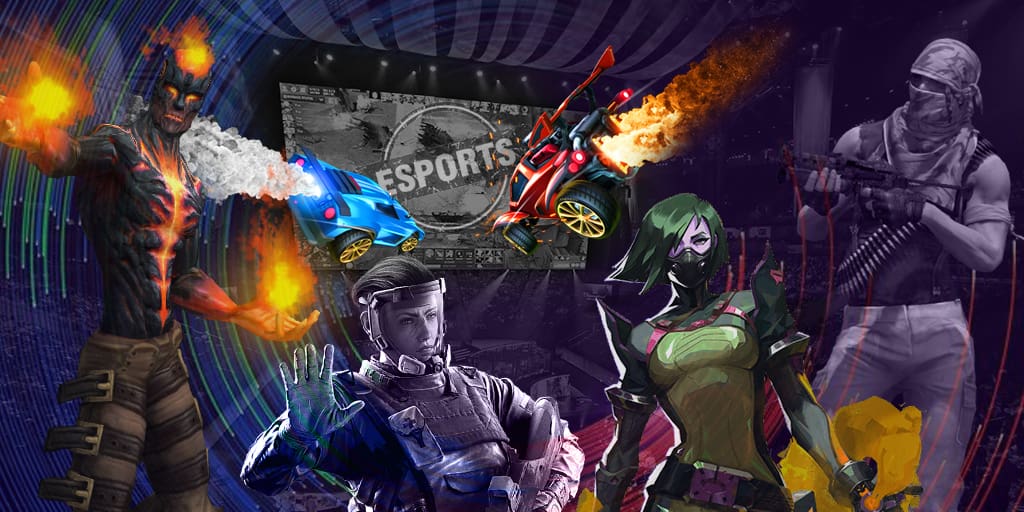 After a few days official teaser appeared, mousesports team announced name of a new coach who is going to lead CS:GO roster.
Aleksandar "kassad" Trifunović, Serbian sportsman, who has previously coached iNation and Wolf teams, joins mousesports roster.
Trifunović also rejoined with his ex-teammate Nikola "NiKo" Kovač. They played together for Refuse and GamePub teams in 2013-2014. Trifunović did not achieve much as a player, and decided to try himself in coaching, while NiKo continued his esportsman career.
Aleksandar should pass the probation period during ESL Major Qualfier and ELEAGUE group stages.
After this period, team management will decide whether "kassad" and mousesports continue to work together or not.
Christian "PsYcHo" Lenz, mousesports manager, official commentaries:
"We were looking for a person who would be respected from the team as a coach and already has coaching and in-game leading experience. There weren't many options, so after several discussions we agreed to try Aleksandar out during the qualifier and ELEAGUE."
"We plan an intense partnership with Aleksandar "kassad" in the future, and he already brings a lot of input on tactics and teamplay."
It is also known that a new coach of German team will now take all «IGL's» responsibilities. Although making Trifunović a team leader is of the main targets for a team.
Mousesports current roster:
Chris "chrisJ" de Jong
Nikola "NiKo" Kovač
Johannes "nex" Maget
Timo "spiidi" Richter
Denis "denis" Howell
Aleksandar "kassad" Trifunović