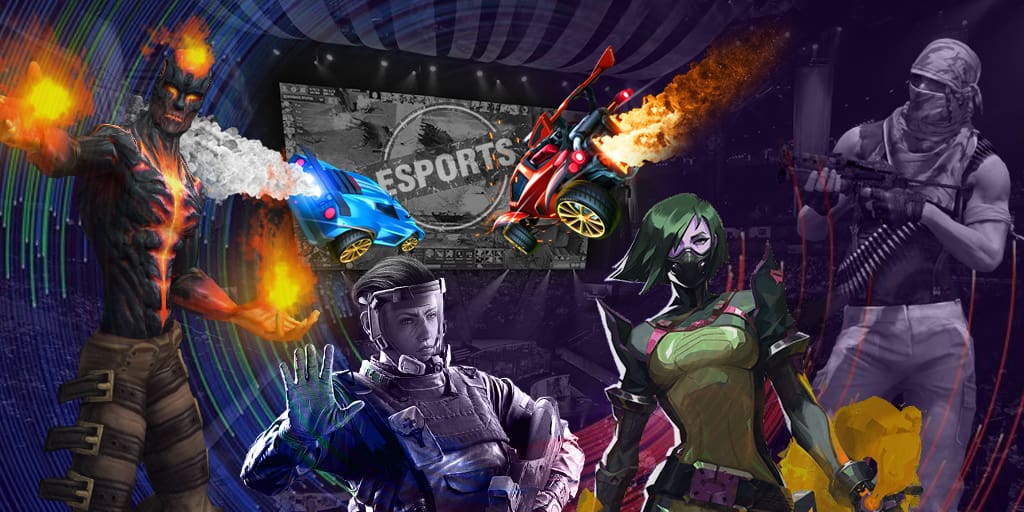 Emil "Magiskb0Y" Reif, SK Gaming ex-player, joined Team Dignitas. After successful negotiations, he joins CS:GO roster and replaces Jesper "TENZKI" Plougmann.
At the end of the previous month, Reif decided to leave Team-X (ex-SK). Danish player was not satisfied with inner policy of the team, and he announced that his further career is going to be connected with another team.
The reason for dignitas to change roster became their failure in the last Major-tour ESL One Cologne 2016. In decider matches, they could not overplay Astralis, who played with two stand-ins, and in this way, they lost all chances to join play-off series.
Team Dignitas understand that they need some fresh blood to change the situation on esports CS:GO arena. Team management and players come to the mutual decision that Jesper "TENZKI" Plougmann is to leave the team, and a new player will join roster. They chose Emil "Magiskb0Y" Reif, a talented esports player who has already shown his skill.
Magiskb0Y about signing contract with dignitas:
"I am pleased to announce that I'll be signing with Team Dignitas, I cannot wait to begin this new chapter in my career. Team Dignitas is a team that has consistently played at the top level for a very long time and as of late, they have been extremely close to making the top 8 at a Major."
"I believe that they need a final push to be able to do so and I am confident that I am the one to help them achieve that. I am so thankful to be given this opportunity from Team Dignitas and I look forward to proving myself as one of the top players in the world, they are putting a lot of faith in me so I will do whatever I need to not let them down."
The next LAN-event for new dignitas team is POWER LAN. The tournament is going to start on August, 2016. Roster of the team will be as following:
Ruben "RUBINO" Villarroel
Mathias "MSL" Lauridsen
Kristian "k0nfig" Wienecke
Emil "Magiskb0Y" Reif
René "cajunb" Borg