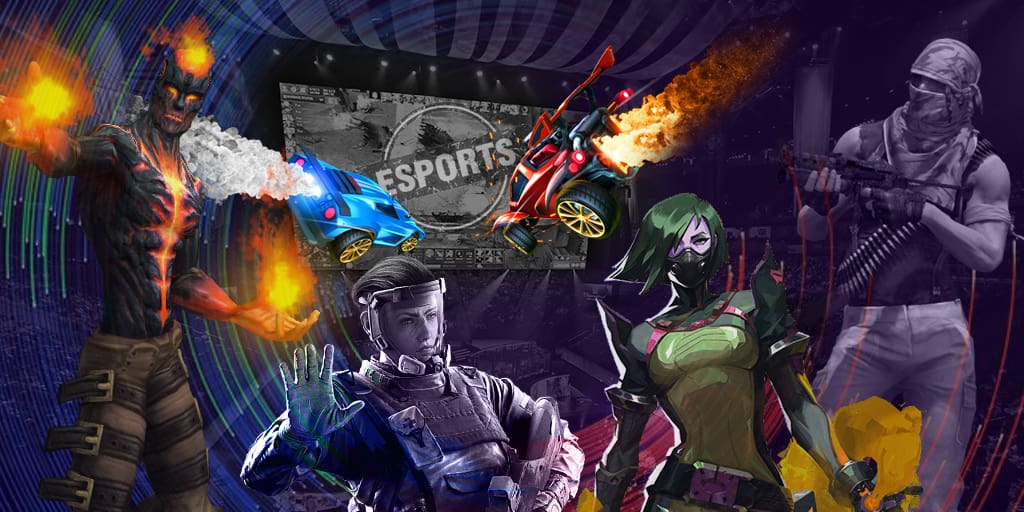 ESEA revealed a list of Mountain Dew League teams in three divisions: Europe, North America, and Australia.

ESEA #26 MDL will start on September, 24. The participants from 3 regions with compete with each other to get the right to join LAN-final.
See also: Details of the closed qualifiers to EPICENTER 2017 were announced

In June, the information appeared that Virtus.pro will participate in this league, though they will also participate in another one, ESL Pro League Season 7.

ESEA Premier Season 26 list of participants:
Europe
Team Kinguin
Space Soldiers
VITALIS
Epsilon eSports
FlipSid3 Tactics
Nexus
North Academy
aAa
Fnatic Academy
PENTA Sports
PRIDE
Team Spirit
Playing Ducks
Team Singularity
ALTERNATE aTTax
iGame.com
Fragsters
Gambit eSports
eXtatus
Mortal Kombat
Crowns
passions
Invictus Aquilas
CHAOS
Virtus.pro
ESL UK Winner
ESL Poland Winner
North America
L4Org
ANTI ECO
Blight
Beacon
Torqued
CLG Academy
Muffin Lightning
subtLe
Denial eSports
Nitrious
Mythic
Naventic
FRENCH CANADIANS
Rudy's Players Club
Bushido Boyz
Adaptation
Rise Nation
ex-Broken Alliance
LFAO
Gorilla Core
inVictus Morior
GX
Mask Off
Gale Force eSports
Australia
Athletico
AVANT
Chiefs e-Sports Club
Corvidae
Dark Sided
Funkd
SIN
Grayhound eSports
Kings
Legacy eSports
Masterminds
SYF
Tainted Minds
Conspiracy
Tyrant
seadoggs
Noxide
There's nothing more thrilling than your most loved games explored on eGamersWorld. To enjoy them more, watch
cs go tv
on our website.
Have you heard the latest
e sports
news? Stay hungry, stay foolish or keep reading eGamersWorld to know everything about your favourite games!