The European team held ENCE eSports' place, which had previously placed fourth on the list. The Finns, respectively, stepped down to the fifth place. Besides this change, nothing changed in the top 10 CS:GO teams.
With regard to the top 20, forZe's entrance in the top 20 can be called the main change. The Russian team has risen on 10 places. It's worth to remind that forZe became the champions of Copenhagen Games 2019 on April 20 and earned a money prize in the sum of $49,692.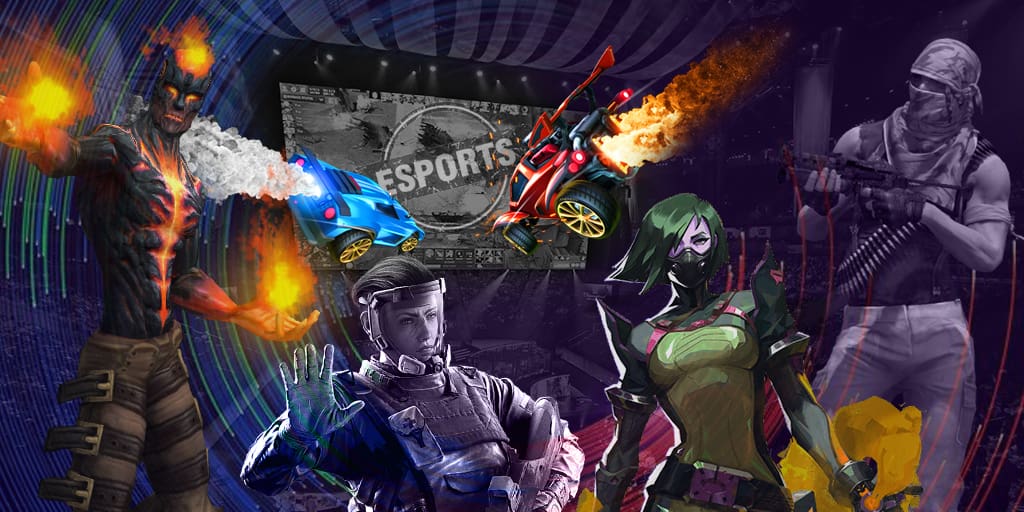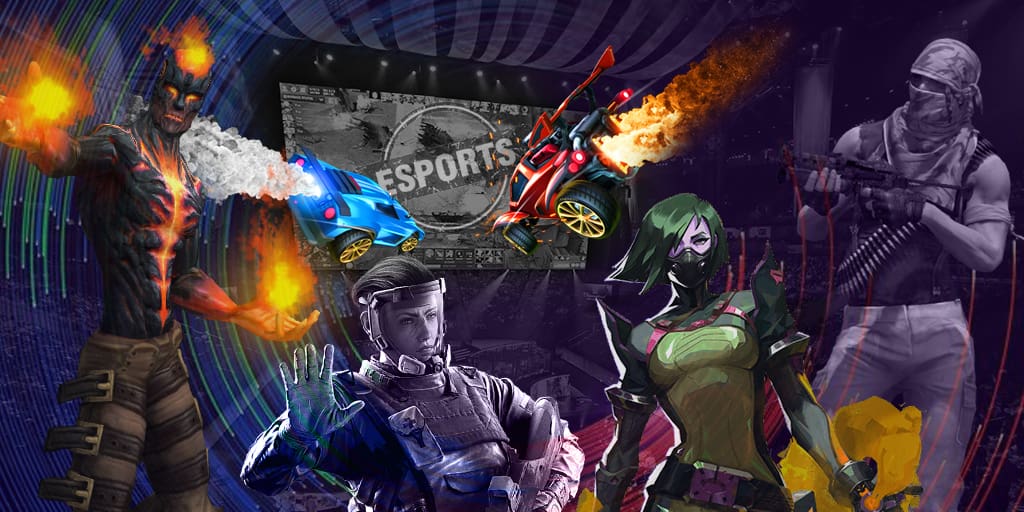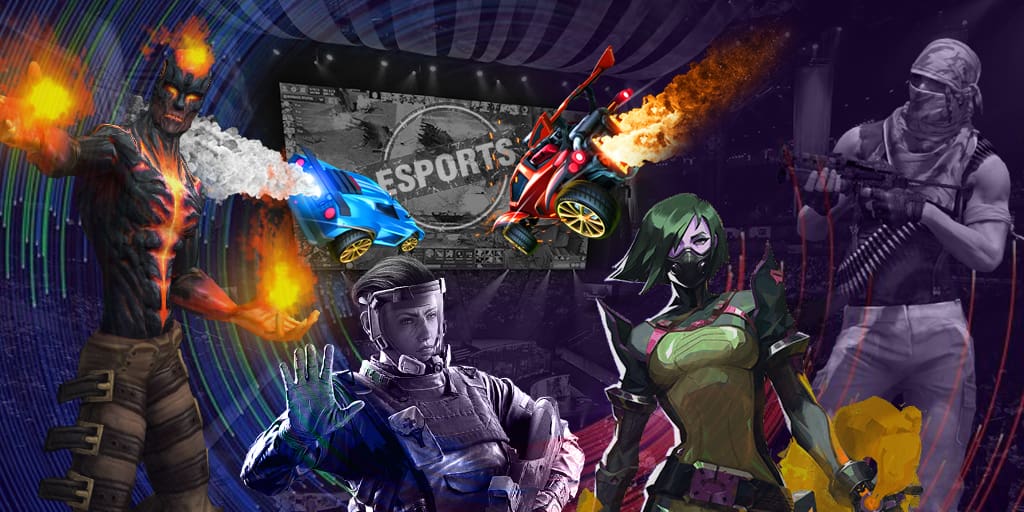 An interesting fact: Astralis made it to the first place on April 22, 2018. Yesterday, it was a year since the CS:GO kings had held the first place of the world rating.