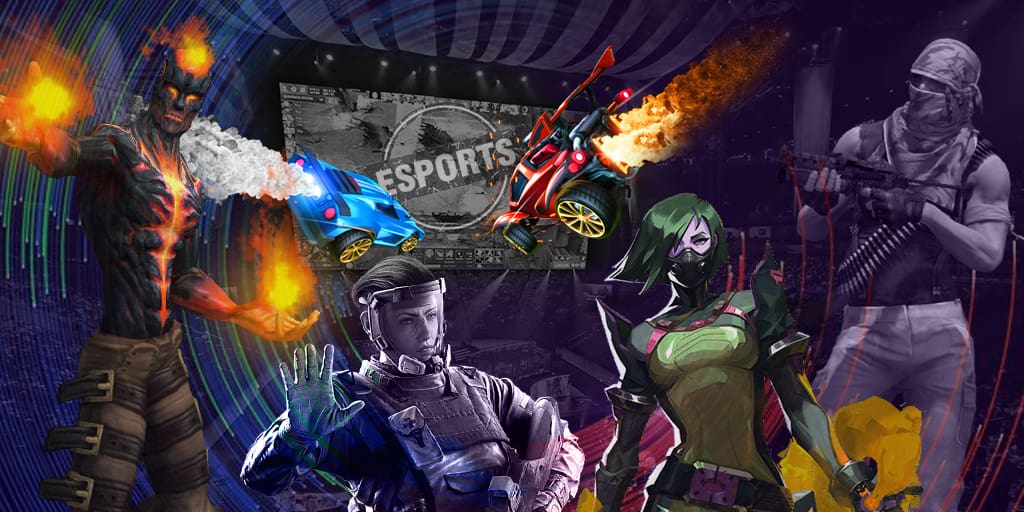 More about the tournament:
It became known that the team Windigo will play at the upcoming DreamHack Masters Dallas 2019 with a substitute - Bugra "Calyx" Arkin will be playing instead of Yanko "Blocker" Panov. Yanko had visa problems, so the team had to take to a substitute.
As a reminder, Windigo took a slot at DreamHack Masters Dallas 2019 thanks to their win at the European qualifier where they won over AVANGAR at the match for a slot.
The championship is scheduled to start on 28 May and get over on 2 June in the USA. SIxteen contestants will be fighting for a prize pool of $250,000.
Windigo roster at Dreamhack:
Georgi "SHiPZ" Grigorov
Kamen "bubble" Kostadinov
Viktor "v1c7oR" Dyankov
Bugra "Calyx" Arkin (substitute)
Valentin "poizon" Vasilev