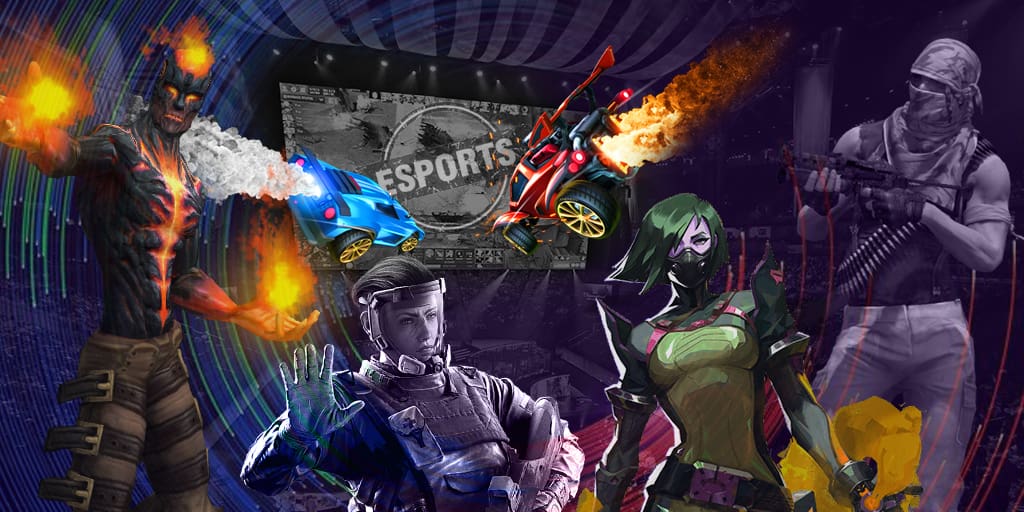 More about the tournament:
Before such teams as GamerLegion and Windigo Gaming had been invited to the championship. Two more rosters are going to receive invites. The information about that will be revealed later. The sixth participant will be the winner of Master League Portugal Season 3.
Moche XL Esports 2019 will be taking place on 15-16 June in the capital of Portugal, Lisbon. The prize pool will consist of $75,000 and the holding place will be Altice Arena. The winner will get a lion's share of the prize money — $40,000.