It looks like a big change is coming in the NaVi camp. After an unsuccessful performance at the ESL Pro League, the Born to Win decided to revise the roster for the upcoming RMR tournament.
In the next RMR-series championship, Yegor "flamie" Vasiliev will sit on the bench. Valery "B1T" Vakhovsky will take his place in the first line-up.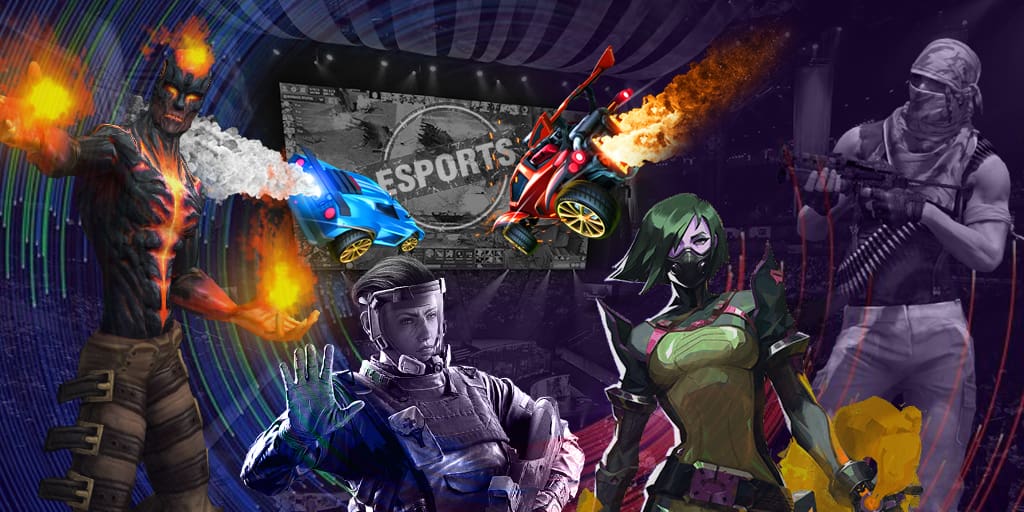 Most likely, this step is associated not only with problems within the roster, but also with the rules of Valve. Back in January, they introduced a 20% penalty for using substitutions during an RMR tournament, thereby blocking the growing trend of 6 or more players.