All Pinnacle Cup Round of 12 meetings have been completed. According to their results, all pairs of the quarterfinals were formed. The winners in the previous round were HAVU Gaming, Endpoint, Nemiga Gaming and Wisla Krakow.
The teams will face teams that have received special invitations, allowing them to skip the group stage and start their journey directly from the quarterfinals. Such teams as NiP, BIG, Team Spirit and Gambit Esports received invites to the quarterfinals.
The quarterfinals will be played on March 27, with the remaining two matches being played a week later.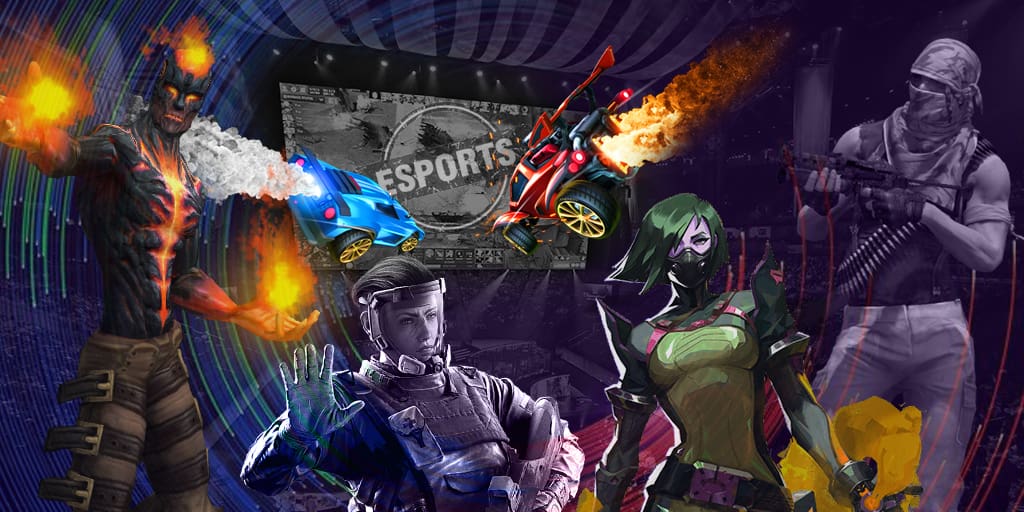 [break]matches_Pz9KNhJ90[break]
Pinnacle Cup CS: GO 2021 runs from March 3 to April 4. The total prize fund of the championship is $ 100,000, and 32 participants are involved in its division. It is noteworthy that all the prize money will be distributed between the two best teams. The winner will claim the main prize of $ 80,000 and the vice champion will earn $ 20,000.