The first meeting of today's game day has come to an end. NiP were able to defeat FaZe Clan 2-0. Twistzz with his teammates could not win even on one map.
For the Swedes, this victory was the second in the current championship. Previously, NiP were defeated against G2 Esports with a score of 0-2, and in the confrontation with ENCE, the team prevailed with a score of 2-1.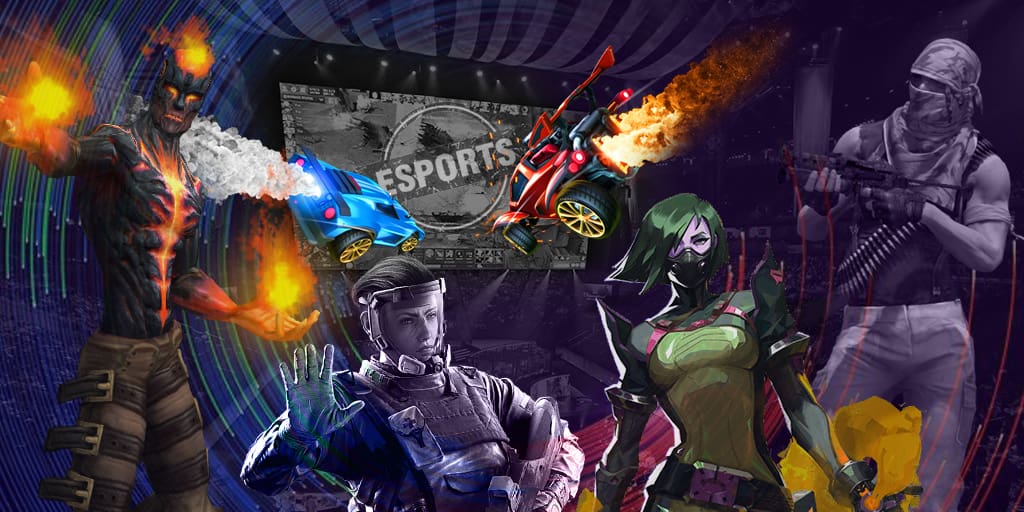 Right now, another match is taking place within the ESL Pro League Season 13 with the participation of G2 Esports and ENCE. The teams took one map each and are going to play on Nuke.
Let us remind you that the matches in Group A ended earlier. Heroic took first place and advanced to the playoffs, and FPX Esports, together with Complexity Gaming, provided themselves with invitations to the group stage.
[break]matches_V1l9idlXHK[break]
ESL Pro League Season 13 runs from March 8 to April 11. The total prize pool of the championship is $ 750,000, and the main prize money is $ 175,000. In the group stage, for each victory, the teams will receive cash bonuses in the amount of $ 5,000.