BIG have signed themselves a verdict to end their group stage performance. The team was unable to win the fight against FPX Esports and is now in fifth position with a performance of 1-3. Their rivals, FPX Esports, in turn, improved their positions and climbed into the top 3 with statistics 2-2.
Earlier, we talked about how Heroic earned enough points to advance to the playoffs. Now the Danes are running with statistics 4-0 and tomorrow they have every chance to finish this stage without defeat.
Right now there is a fight between Renegades and Complexity Gaming. The teams took one card each and went to Nuke to put an end to this confrontation there.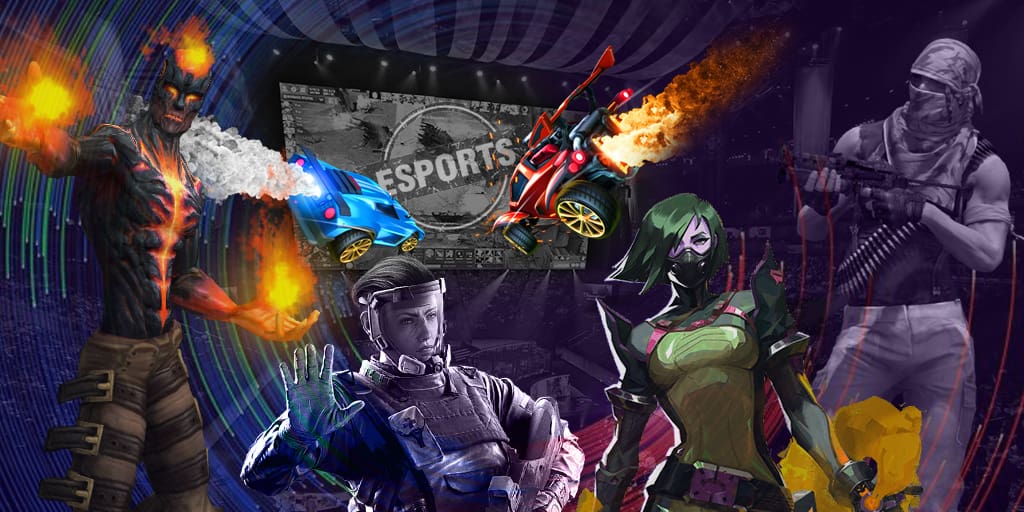 [break]matches_V1l9idlXHK[break]
ESL Pro League Season 13 runs from March 8 to April 11. The total prize pool of the championship is $ 750,000, and the main prize money is $ 175,000. In the group stage, for each victory, the teams will receive cash bonuses in the amount of $ 5,000.