The confrontation of the third game day came to an end. In the third match, BIG managed to defeat their opponents from Complexity Gaming, who had not been defeated until that moment. BIG did not give up a single card to their opponent and are now on the 4th position in Group A with a score of 1-2.
Earlier, OG beat Renegades 2-0, and Heroic beat FPX Esports with a similar result.
Subtotals in Group A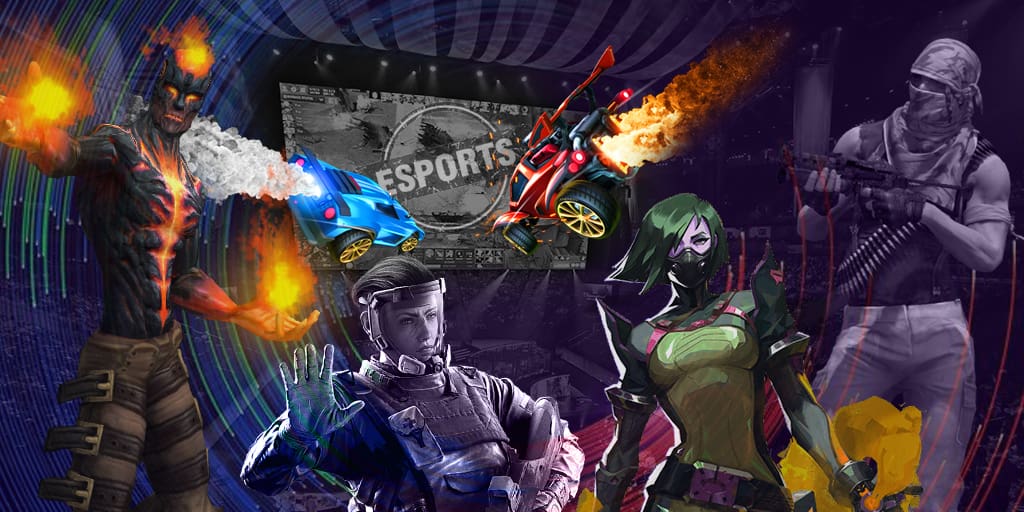 The matches in Group A will end on March 12th. The next day, the confrontation will start in Group B, where teams such as ENCE, FaZe Clan, G2 Esports, mousesports, NiP and Team Vitality will play.
[break]matches_V1l9idlXHK[break]
ESL Pro League Season 13 runs from March 8 to April 11. The total prize pool of the championship is $ 750,000, and the main prize money is $ 175,000. In the group stage, for each victory, the teams will receive cash bonuses in the amount of $ 5,000.