Tournament operator ESL summed up the September/October season and shared information regarding future championships. Briefly about the main thing.
IEM Winter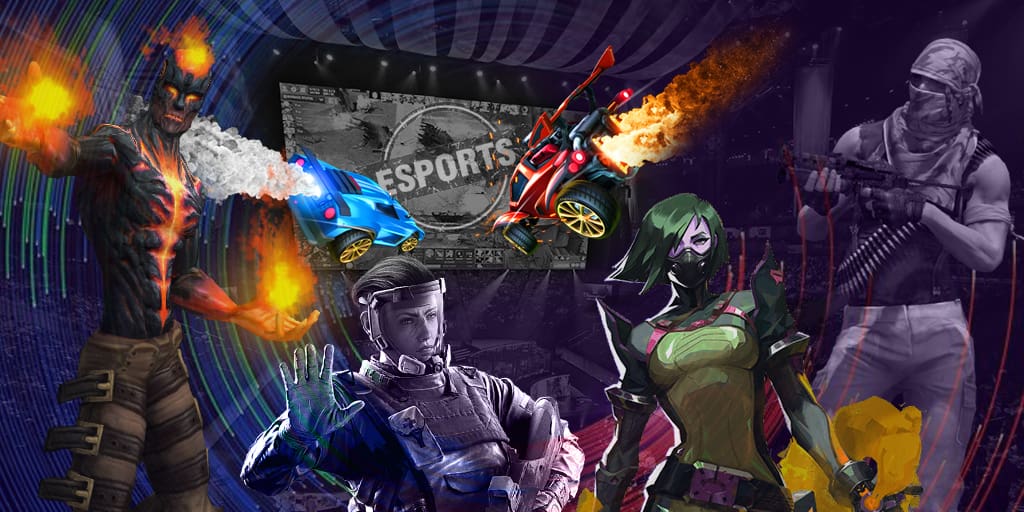 IEM Winter will be the final leg of the current competitive season and. In the championship in Sweden, 16 teams will play for the last opportunity to earn enough EPT points and be invited to IEM Katowice 22.
Invites to the 16 best teams in the last 12 months will be issued on December 20.
ESL Pro League Season 15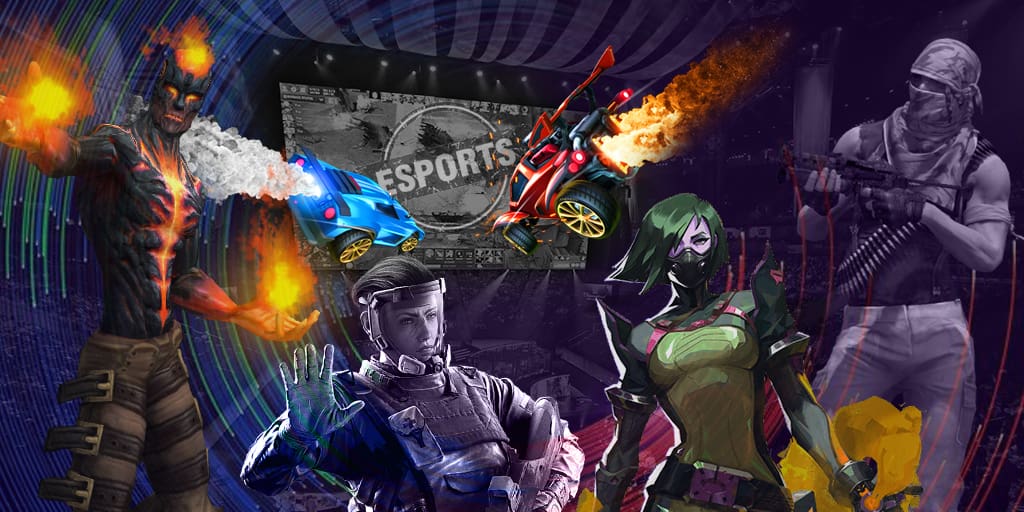 In the new season of the ESL Pro League, not 24, but 32 teams will play. In addition, the ESL Pro League Conference will debut in Season 15, featuring 16 teams from ESL Pro Tour Challangers.
The top three will advance to the group stage of Season 15 of the ESL Pro League. EPL Conference will be held from 23 to 28 November 2021.
Distribution of slots at ESL Pro League Season 15 Conference
DHO 45 - North America
DHO 45 - Asia
DHO 46 - North America
DHO 46 - South America
DHO 46 - Oceania
DHO 47 - Europe
ESEA S38 - Europe 2nd
ESEA S38 - North America 2nd
ESL NC Oceania
ESL NC Germany
ESL NC UK
ESL NC France
ESL NC Spain
ESL NC Poland
ESL NC Turkey
ESL NC Decider Match (between Switzerland and Benelux)
In the future, the distribution of slots at the ESL Pro League Season 15 Conference will be revised.
IEM Fall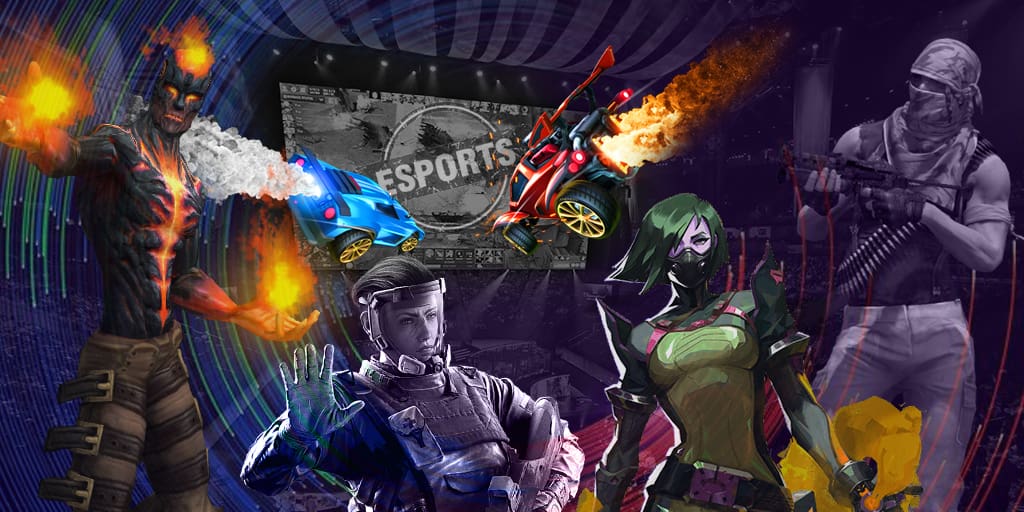 IEM Fall has become the largest ESL tournament in
CSGO
history. 60 teams from all over the world competed in the final regional RMR tournaments.
The luckiest ones made it to The Stockholm Major.
Intel Grand Slam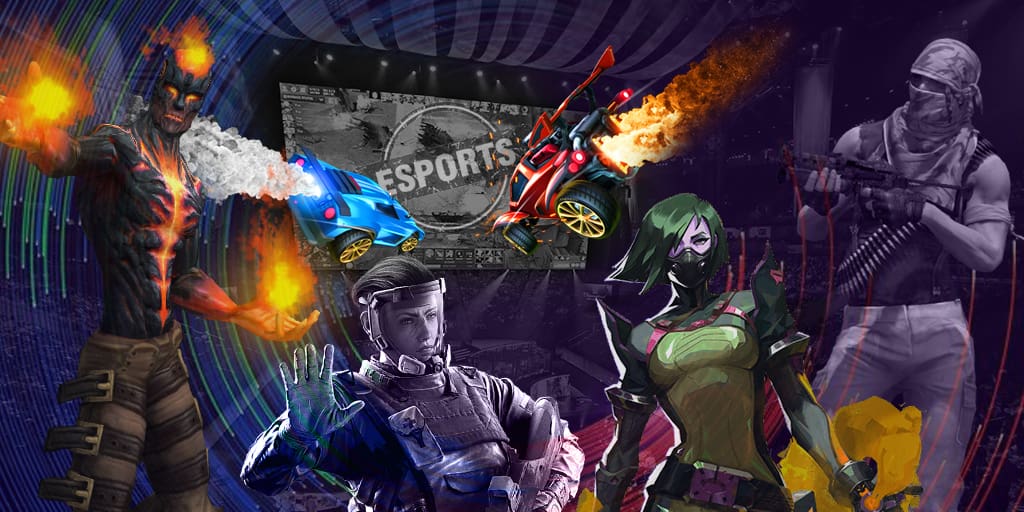 Following 3 IGMs won by NaVi, ESL will update the rules for obtaining the Intel Grand Slam title. To qualify for the title of Intel Grand Slam IV Champion, you will need to win 3 ESL Pro Tour Master events and one Championship rank (Katowice, Cologne, or an ESL Major event).
For more information on updates and plans for the near future for competitive CSGO, please visit the tournament operator's website.