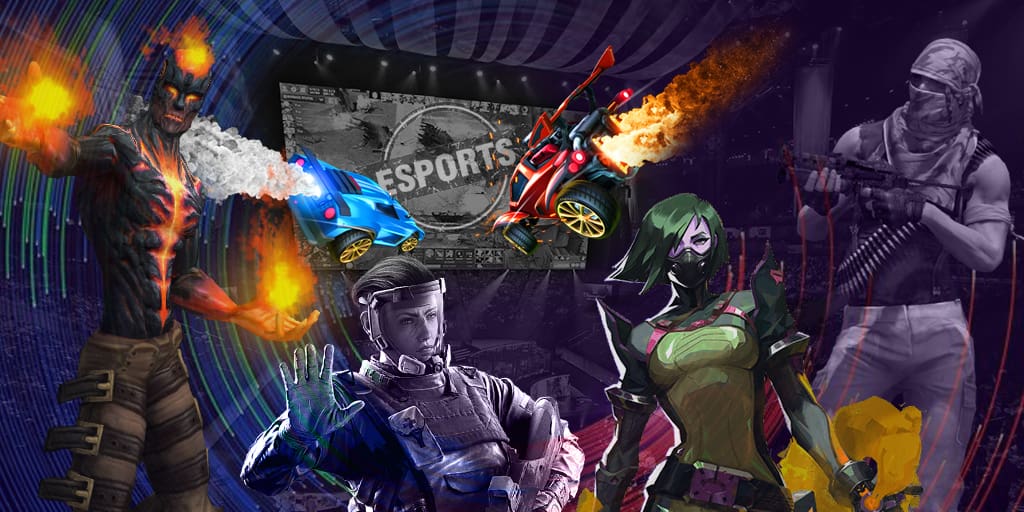 Start date:
Finish date:
Prize Pool: $835,000
Tickets: Not available
Region: Europe
Location: Malta
Organizers: ESL
Series: ESL Pro League, Intel Grand Slam, Intel Grand Slam 4
The esports tournament ESL Pro League Season 17 in CS:GO will be held from 24.10.21 to . Do not plan anything important on the dates as you can miss the matches of your favorite team.
The tournament location: Online, the city - Unknown.
Now we know 32 participant(s) of the competition.
Having analyzed the recent matches of the participants in the competition, we can claim that Rare Atom are in great gaming shape now.
9 wins at the recent ten matches are the confirmation of the idea.