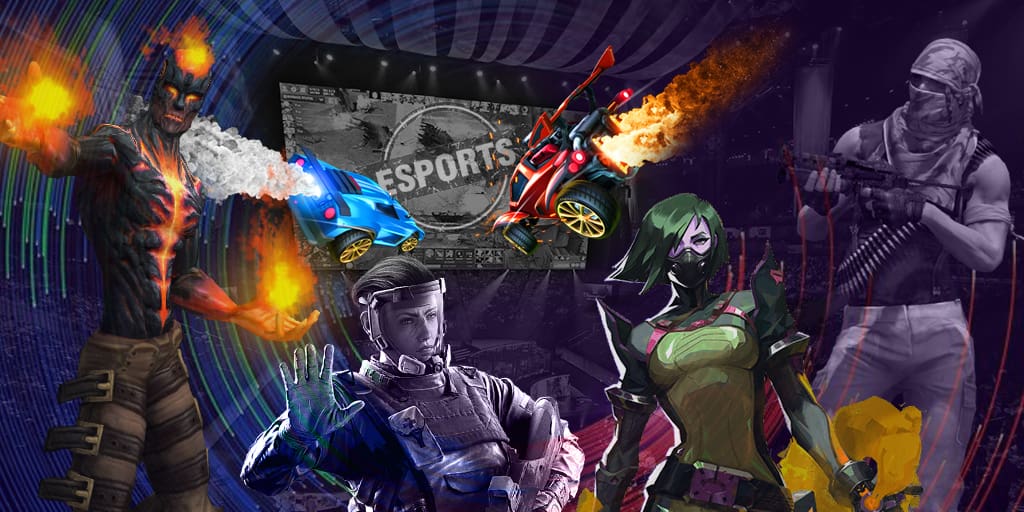 Start date:
Finish date:
Prize Pool: $67,500
Tickets: Not available
Region: Europe
Location: Online
Organizers: BLAST
Series: Blast Premier
BLAST Premier Spring Showdown 2023 Europe is the next major CSGO tournament in the renowned BLAST Premier series, hosted by Danish tournament operator BLAST. The championship will be the penultimate leg of the spring season, offering the winner a ticket to the final event in Washington DC.
The BLAST Premier Spring Showdown 2023 Europe will take place from March 29 to April 2 online. The tournament will see eight teams from Europe, China and the CIS competing for $67,500 in prize money, ranking points and a slot into the spring season finals.
As the Showdown series is split into two regions, the championships take place in an online format. At the same time, the organizers held four qualifying tournaments for teams from Asia, Eastern Europe, Western Europe and Scandinavia.