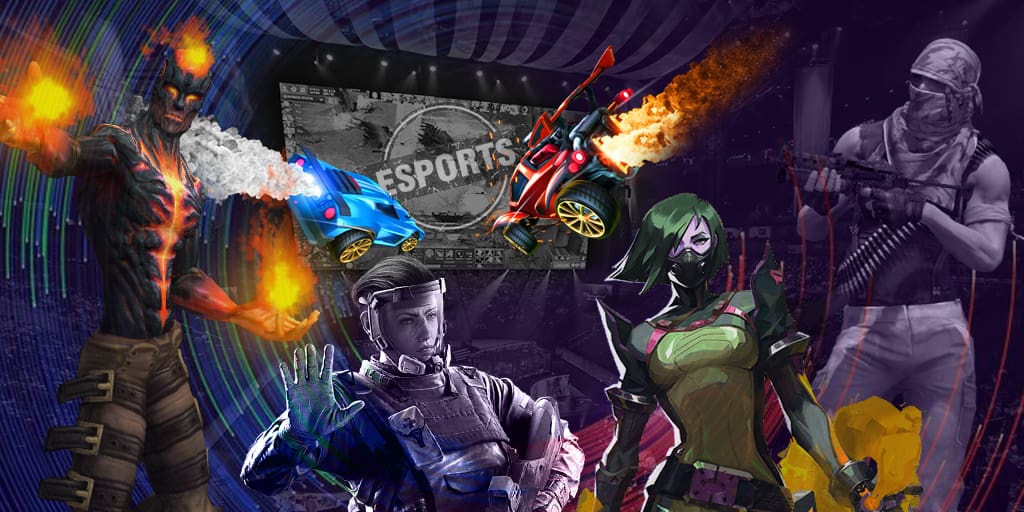 Bankroll management is a strong basis a player needs to get acquainted before he starts to play for real money. Bankroll management can hardly be called a strategy. It is rather a guideline which helps control the expenses.
Basic idea
Each person somehow uses money management in life: to control expenses for food and house keeping or to save money. In gambling money management works in identical way: you track the money you spend, set some limits for bets, and control you winnings. A gambler needs to be attentive and responsible not to ignore some of the expenses.
Bankroll is money for gambling. Bankroll should not exceed your regular expenses. If you spend $100 for gambling monthly, do not settle $1000 bankroll. Make bankroll lower, it helps avoid unnecessary expenses. You should not spend all these money on gambling, it just limits your expenses. If you play for more than settled sum of money, you are not following money management strategies.
Various ways for keeping bankroll money exist. You can deposit once or divide this sum into several deposits. Everything depends on the sportsbook website you play. If you may receive a bonus for $100 deposit, you should make a invest money and receive additional bonus. Otherwise, divide money for betting into several deposits.
When you separate money, it is easier for you to control money you spend in one week or in one session. You should always not play for the won money.
Rules and key ideas
To make bankroll management more effective, you need to follow some rules and key ideas. These rules are as effective as they are simple.
Follow the betting tips of eSports experts
The right prediction is the key to succeed in betting. Statistics services and the whole communities of cappers can be found on the Internet, with the help of which you can have pretty accurate betting predictions. You can receive a good result in express bets or systems with the correct approach to using predictions.
Count your money
A gambler always wants to win more. But huge bets are ineffective when you lose money all the time. You'd better play with smaller bets and stay in you bankroll limits than place huge bets and lose everything you have.
$100 is just an example. The expenses depend upon you only.
Where to take money for bets? That is another question. If you a new gambler, you invest your money. If you have some gambling experience, you probably have some winnings. Use winnings for your following bets – that is a perfect investment for your winnings.
You must not change your bankroll during the game, but you can increase sum of the bankroll before you set a new one.
Remember: if you are over with your bankroll, do not start to play on your winnings. You limit your expenses, not only deposits!
Divide your bankroll
Divide it literally or just keep in mind how much gambling money you have. In esports it is sometimes difficult to estimate all stakes, as sometime some good matches with very promising winnings appear. Always have some extra-money from your bankroll for unexpected bets with good winnings rate.
Keep the limits
The key idea of bankroll management strategy is to never exceed the settled limits. If you feel that this bet will bring you the biggest reward, keep calm and do not make it. Self-control is very important for bankroll management and once you break the rule of limits, you do not follow money management strategy.
Your needs determine the bankroll
Your bankroll should never be affected by other gamblers. If you don't gamble professionally and play for fun, settle lower limits for bankroll. Professional gamblers make thousands of dollars bets, but they have their reasons for such risk: they analyze matches and know exactly what they expect from the match. Gamblers who are not interested in long-run investigations rarely understand the situation at the event or match, and rely upon their intuition only. This is a questionable strategy for placing bets.
Of course, huge winnings are attractive. Forget the idea of hitting several million dollars prize with random bets!
Addiction and bankroll control
Gambling addiction is the most urgent problems of gamblers. Bankroll strategy helps determine the problem and also helps in overcoming it. However, bankroll management cannot replace medical cure. If you suspect that you cannot control your gambling, please consult the specialist or ask for the help one of non-profit organizations for addicted gamblers.
If a non-addicted person can make a deposit of $100 and gamble this money for a settled period of time, an addicted gambler will spend money just in one day without even noticing that. A good idea is to set limit for banking cards – in this way a gambler cannot withdraw money and needs to play only with money he has. Another option, though only some websites offer it, is to set limits for the bets at the bookmakers websites.
Bankroll management for controlling addicted players works in a specified way. A person sets a bankroll for a certain period (let us say $100 for one month). He is afraid to lose control over himself, so he asks his bank to set a limit on his banking card (the one he uses for gambling). Now he has only $100 for the whole month. The best decision here is to wager less. A gambler still plays, but he does not spend too much money. Later on he can define the best matches for him and choose those with perfect chances.
Another situation is when a player always sets bankroll, but never follows it. If notice that you always spend too much, or that you never withdraw your winnings because you spend them on bets, consult the specialist. Perhaps you have problems with gambling.