Indonesia has an interesting geographical location. It lies between two continents (Asia and Oceania) and consists of more than 17,000 islands. It has experienced impressive economic growth in recent years due to its strong ties with other Asian countries and several Western countries. With the country enjoying a good economic track record, we may sometimes wonder how Indonesian people spend their money or what they do for fun.
Online gambling has become a popular form of entertainment for many Indonesians despite the restrictive gambling laws of the country. For many, this may seem contradictory, but there are several reasons for the rising popularity of online gambling in Indonesia. Read on as we explore some of these reasons
Privacy and Convenience of Online Gambling
The majority of Indonesians are Muslim, and under Islamic law, gambling is prohibited. Likewise, the government has implemented strict measures in banning all forms of gambling in the country. However, this hasn't stopped many of its citizens from gambling online. Gambling has been in the culture and history of Indonesia and many Indonesians have grown up gambling with family and friends. Online gambling offers a secure and private environment for avid gamblers in the country. According to the people at ICE3BET, online slots are one of the most popular casino games played online and mobile users in Indonesia. With most of the younger generations of Indonesians having access to the internet through PC and mobile access, having gambling sites that can be conveniently played through computers and mobile devices is warmly welcomed. There is also the rising popularity of e-sports betting, which is a hit among millennials and Gen-Z Indonesians.
A Wide Variety of Games are Available Online
It's not just that land-based casinos are banned in Indonesia, but even if these were allowed to operate, the game choice options would be limited and accessible only to those living within or near large cities. Online gambling sites have not only solved the accessibility barrier in playing gambling games, but they have also provided various game options and selections for the traditional and modern gamblers. Some of the older online gamblers prefer online slots, poker, blackjack, baccarat, roulette, or bingo, while the younger players prefer sports betting, e-sports betting, keno, and newer versions of the aforementioned table and card games. All these and more are offered by online gambling sites, which is why many people have become attracted to these sites.
Fast and Easy Money Transactions
One of the advantages offered by online gambling is cashless transactions when it comes to opening an account, betting, and receiving the winnings. Gamblers in Indonesia do not have to worry about being caught spending money out of their pockets for gambling. Also, some Indonesians companies are providing safe and secure financial transaction services for gambling purposes, which further adds to the security of online casino players by not having to worry about their money being traced to an online gambling transaction or account. With this trend in fast money transactions, it can be expected that banks and other privately-owned financial institutions will provide their services as well in the future.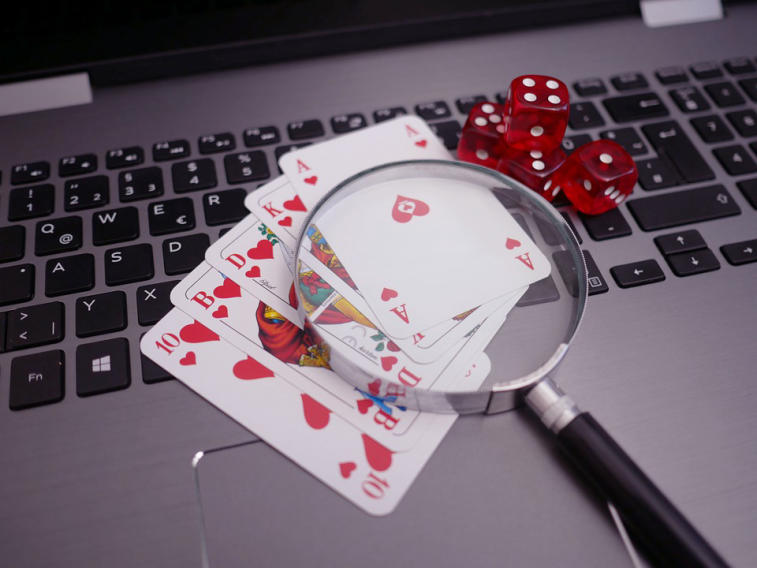 The online gambling scene in Indonesia is showing remarkable growth and energy in recent years. More people are becoming aware of the advantages of online gambling and the great selection of games to choose from. Online gambling site owners and game developers are also taking innovative steps to meet the changing preferences of players. It is exciting to see how the gambling landscape of Indonesia unfolds in the future.