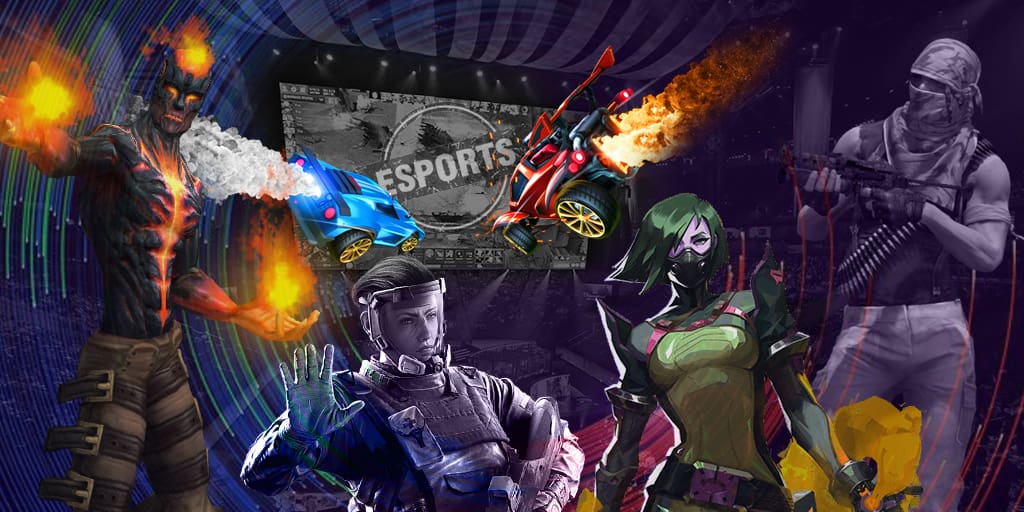 The external economy is one of the main things that continue to add interest to CS:GO during the last 5 years. After all, people from all over the world buy and sell skins for CS:GO weapons every day. For some people, this is a good way to earn real money, for others it's just for fun, but to implement external trading into CS:GO makes a very effective solution.
Since the opening of the skins markets, many different platforms for trading have opened. Users have been through a lot. The lack of payments, loss of skins, account blocking, scams and more. But there are many trusted platforms and ways for CS:GO trading which have been verified over the years and through millions of successful transactions.
In order to avoid bad situations with your skins, we have prepared a list of the best CS:GO trading sites. Here we go!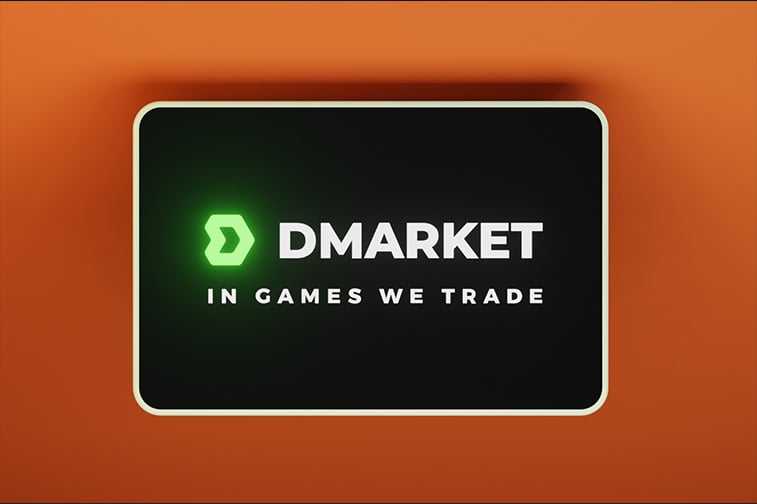 DMarket is a global gaming marketplace for trading virtual items/skins.
The site has been operating since 2017 and since then millions of people have used this platform for fast and secure CS:GO skins trading. DMarket provides an exchange model where sellers are asked for a sale and buyers bid in real-time. The whole transaction is made on the basis of the Distributed Ledger Technology.
The main advantage of DMarket is the prices. The platform has the lowest skins prices from over the whole CS:GO market. For example Karambit | Tiger Tooth (Factory New):
Steam Price - $504
External Market - $350-370
DMarket - $324
Most of the skins have a discount on the price too. Another advantage of DMarket is the multiple ways of withdrawing money. While there are a lot of popular services such as Payoneer and etc. DMarket has one of the lowest commissions on the market. It is a convenient platform with good prices for the skins, many services to withdraw, full-time support and easy usability of the site. That's all that you need for the best trading of your CS:GO skins.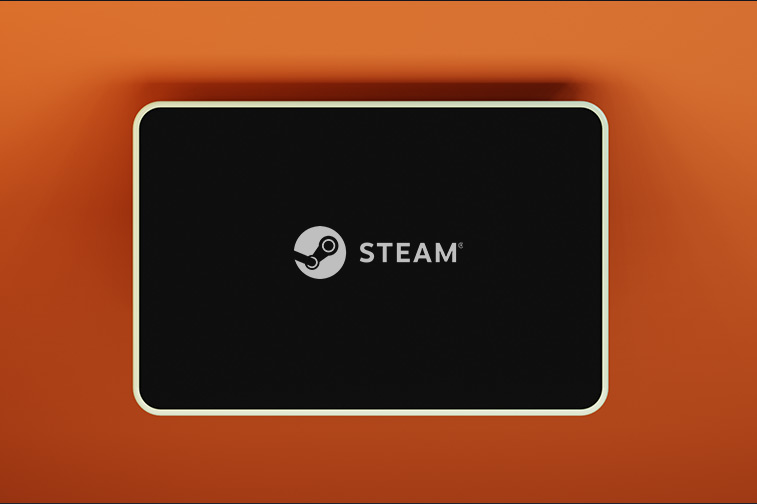 This is the first and the biggest official service for the skins trading. On the Steam Market, you can find a lot of skins from each game which gives the opportunity for trading.
In this way, it has strong advantages. You don't need to log in anywhere except Steam Launcher. You can buy not only CS:GO or Dota 2 items but skins for other games. This is convenient and safest there is something that will stop you from trading on the Steam Platform.
The first one is the prices. Yeah, it is not DMarket. On the Steam, you'll need to pay a much bigger price than on the other platforms. On average, the price differs by 30-50%, but in exceptional cases, it can reach 100-150%.
The second disadvantage of the platform is the lack of possibility to withdraw money. All the money you're gonna put in your Steam wallet will stay there forever. As opposed to external trading platforms, Steam doesn't provide an opportunity to earn real money from the skins trading.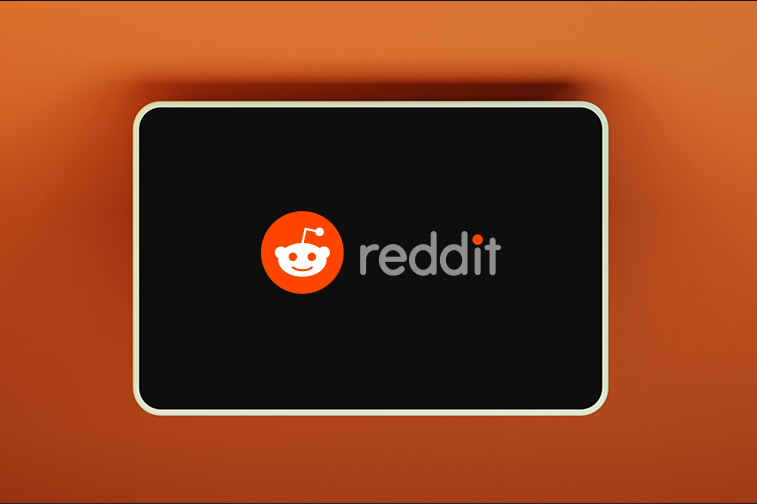 One of the biggest CS:GO community is on Reddit. There you can find an answer to any question with long discussion and tons of different opinions. On Reddit, you can trade your skins without 3rd platforms or persons, directly with buyers and sellers.
This way of trading is convenient, but only partially. Prices for such deals can be very profitable, but not always. The biggest problem with Reddit's trading is the security of your transaction. No one on Reddit can give you a guarantee of safe skins trading.
However, Reddit is a good way to communicate with other players and it is also a good way to find an answer to your question. Sometimes this is a good way to trade, but we strongly recommend it with great care.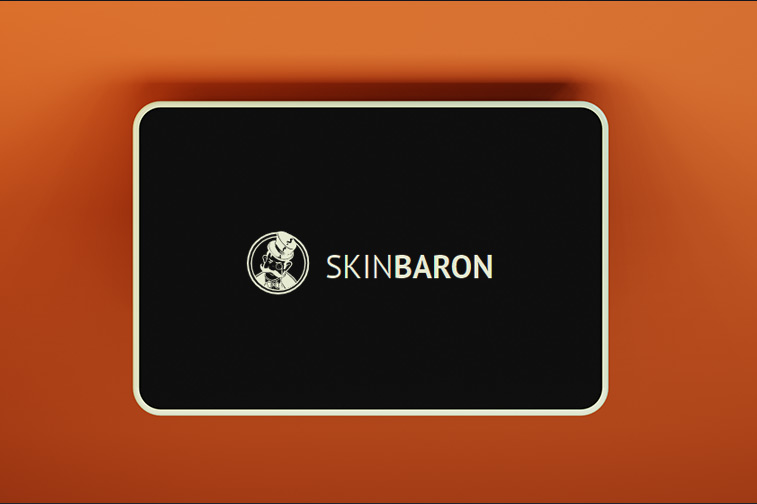 Another platform to trade your skins. This site has many good reviews and a good background. Also, you can find lots of skins for sale. The service has good support and a user-friendly interface. You can always contact support on any question and during the day they will solve your problems.
The main disadvantage of this platform is its commission for the transaction. The prices for skins here are less than on Steam but more expensive than on DMarket. The commission for the transaction can reach as high as 15%.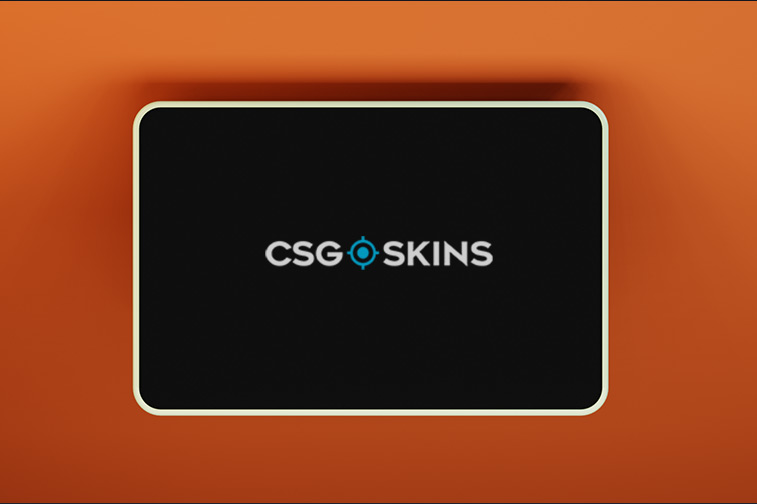 The last site on our top list is csgo-skins.com. It is a popular platform with lower prices than on Steam and more secure than on Reddit. The platform does provide interesting features and casual skins trading.
One of the features includes upgrading your old skin to a new one for a small extra cost. It means that when you are tired of your old skins you can use it to get a new one. But in my experience, it is often more profitable to just sell this skin on the platform and buy a new one than to upgrade in this way. Because the upgrade price of the skin is very low compared to the trading price.
On the platform, you can find a lot of popular skins but their number and variety are less than on Steam or Dmarket. Here it is a more profitable price than on the Steam, but less profitable than on the DMarket.
Conclusion
The skins trading is our reality in 2019. Each second around the world there are many purchases and exchanges of skins. These transactions can be found across numerous platforms, each with their own advantages and disadvantages, and only you can choose which one to use.
I hope in this material I have helped you to discover all the need-to-know information about each platform. Fingers crossed you will now be able to choose one of them to trade skins and enjoy the Counter-Strike Global Offensive!