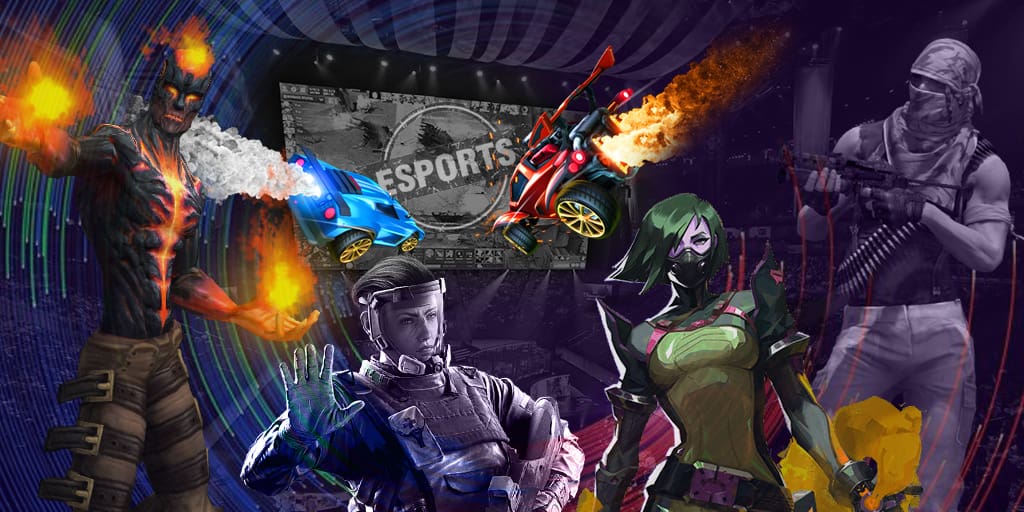 More about the tournament:
The prize pool of the event will consist of $75,000, the event will be taking place from 5 till 7 July. Sixteen teams will be taking part in it, twelve out of them are known already. The other four will get qualified through a BYOC qualifier.
The main money reward will consist of $30,000, and the silver finalist will get a money reward of $15,000. The 3 and the 4 places will get $8,000 and $6,000, correspondingly, while the teams that will get the 5-8 place will obtain prizes of $4,000. The teams that will not make it to Top Eight will not get anything apart from experience and joy.